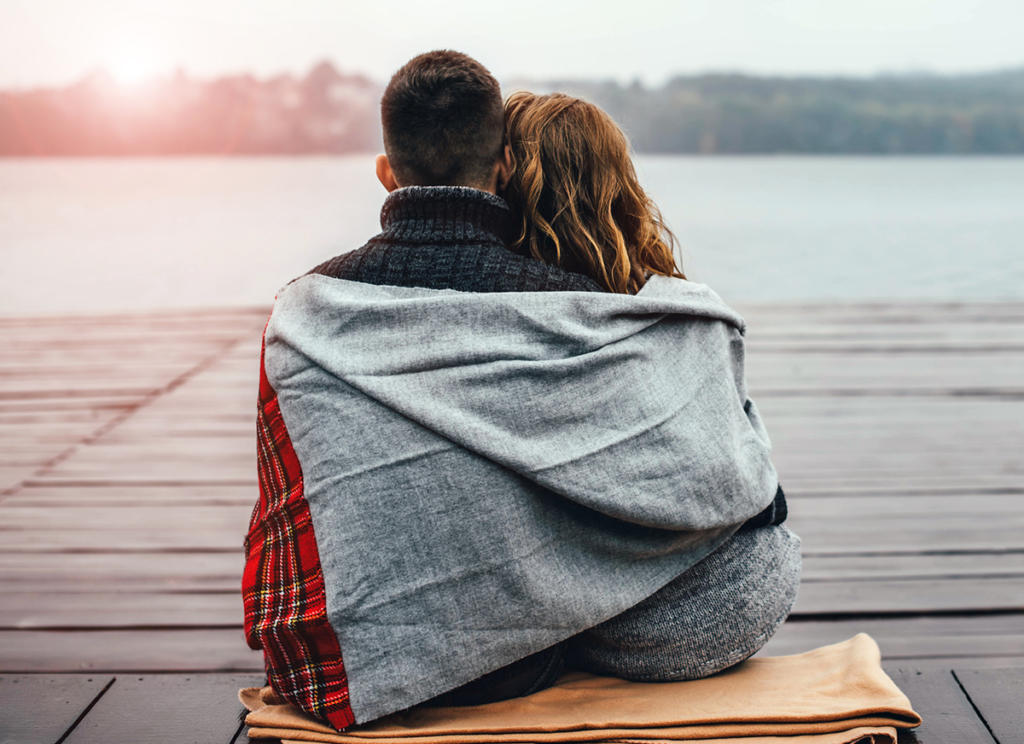 Marriage Prayer – Lead us Away from Temptation
Dear Heavenly Father,
Forgive us, and cleanse us from sin. Sometimes we realize that we are sinning, and other times we're just so used to acting a certain way that we don't even realize we're missing the mark. Help us to not ignore our conscience, and to read and study Your Word each day. Help us to grow in our knowledge of You, and to keep Your truth in our hearts so that we won't sin against You.
We pray that You will guide us and lead us away from temptation. Protect us from the lure of sin, and direct our steps toward righteousness and truth.
Purify our hearts bringing them into obedience to Your will.
Obedience isn't always the most comfortable choice, and so we ask that You give us the courage we need to choose well.
Grant us the strength to fight against sin, and the faith to follow Your voice.
And in the name of jesus we pray, Amen.
How sweet are thy words unto my taste! yea, sweeter than honey to my mouth! Through thy precepts I get understanding: therefore I hate every false way. Thy word is a lamp unto my feet, and a light unto my path. I have sworn, and I will perform it, that I will keep thy righteous judgments. – Psalm 119:103-106, KJV
____________________________________________
How sweet are your words to my taste, sweeter than honey to my mouth! I gain understanding from your precepts; therefore I hate every wrong path. Your word is a lamp for my feet, a light on my path. I have taken an oath and confirmed it, that I will follow your righteous laws. – Psalm 119:103-106, NIV
Considering a gift to Time-Warp Wife Ministries? Click here to donate.