Don't forget to listen to today's 5-Minute Marriage Podcast available on: iTunes, Google Podcasts (and most other podcast apps)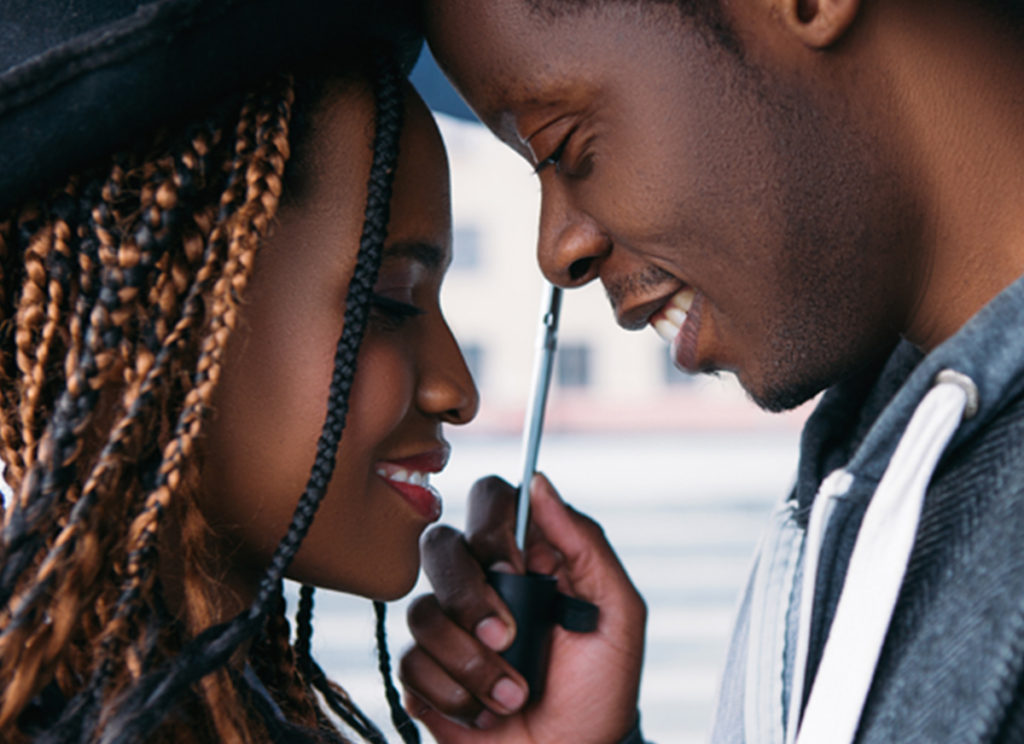 Marriage Prayer – We Have an Anchor That Keeps the Soul
Dear Heavenly Father,
Sometimes we pray and we still don't see change. We're tried and we're tested with no end in site. We feel drained, powerless, discouraged, and weak… but during those times of darkness and pain, we find a hope that anchors our soul.
When we grab hold of the hope set before us, we grab hold of You.
William Kirkpatrick once wrote, "We have an anchor that keeps the soul, steadfast and sure while the billows roll, fastened to the Rock which cannot move, grounded firm and deep in the Savior's love.
We can stand because You are strong. We have hope because You give hope. We have peace because You are faithful. We are grounded because of Your love.
We need to take our eyes off of this world, Lord. We need to trust in Your timing regardless of how long it might take. We need to trust in Your will at all times.
We need more of You, and less of us. We need faith.
In the name of Jesus we pray. Amen.
Which hope we have as an anchor of the soul, both sure and stedfast, and which entereth into that within the veil. – Hebrews 6:19, KJV
_____________________________
We have this hope as an anchor for the soul, firm and secure. It enters the inner sanctuary behind the curtain, – Hebrews 6:19, NIV
Considering a gift to Time-Warp Wife Ministries? Click here to donate.