Don't forget to listen to today's 5-Minute Marriage Podcast from 1 Peter 3:1 – "A Meek and Quiet Spirit"
Available on: iTunes, Google Podcasts (and most other podcast apps)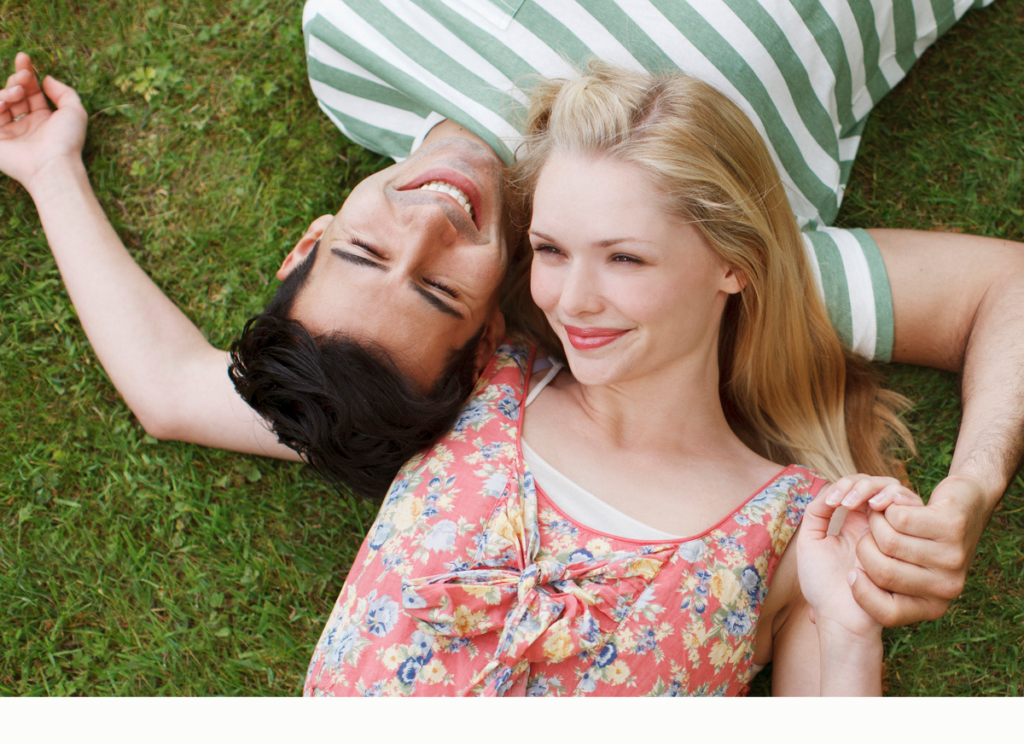 Marriage Prayer – A Meek and Quiet Spirit
Dear Heavenly Father,
We can't change the world and we can't change each other, but we can allow You to start changing us.
1 Peter 3:4 talks about two things that are of great price to You: a meek and quiet spirt. They must be at the center of our hearts, our home, and our marriage at all times. They have the power to change the way that we love and to impact the ones that we love.
And so we're asking You, Lord, help us to be meek. Give us the strength to let go when we're frustrated, believing that You're in control of our lives. And help us to keep our emotions at bay when we're angry and hurt.
A quiet spirit is a peaceable one. Teach us to stay calm under pressure. Help us to be easy going, even tempered, and kind.
In the name of Jesus we pray. Amen.
Likewise, ye wives, be in subjection to your own husbands; that, if any obey not the word, they also may without the word be won by the conversation of the wives; while they behold your chaste conversation coupled with fear. Whose adorning let it not be that outward adorning of plaiting the hair, and of wearing of gold, or of putting on of apparel; but let it be the hidden man of the heart, in that which is not corruptible, even the ornament of a meek and quiet spirit, which is in the sight of God of great price. – 1 Peter 3:1-4, KJV
_____________________________
Wives, in the same way submit yourselves to your own husbands so that, if any of them do not believe the word, they may be won over without words by the behavior of their wives, when they see the purity and reverence of your lives. Your beauty should not come from outward adornment, such as elaborate hairstyles and the wearing of gold jewelry or fine clothes. Rather, it should be that of your inner self, the unfading beauty of a gentle and quiet spirit, which is of great worth in God's sight. – 1 Peter 3:1-4, NIV
Considering a gift to Time-Warp Wife Ministries? Click here to donate.