Click the link below to listen to the "5-Minute Marriage Podcast"
or listen using your favorite podcast app: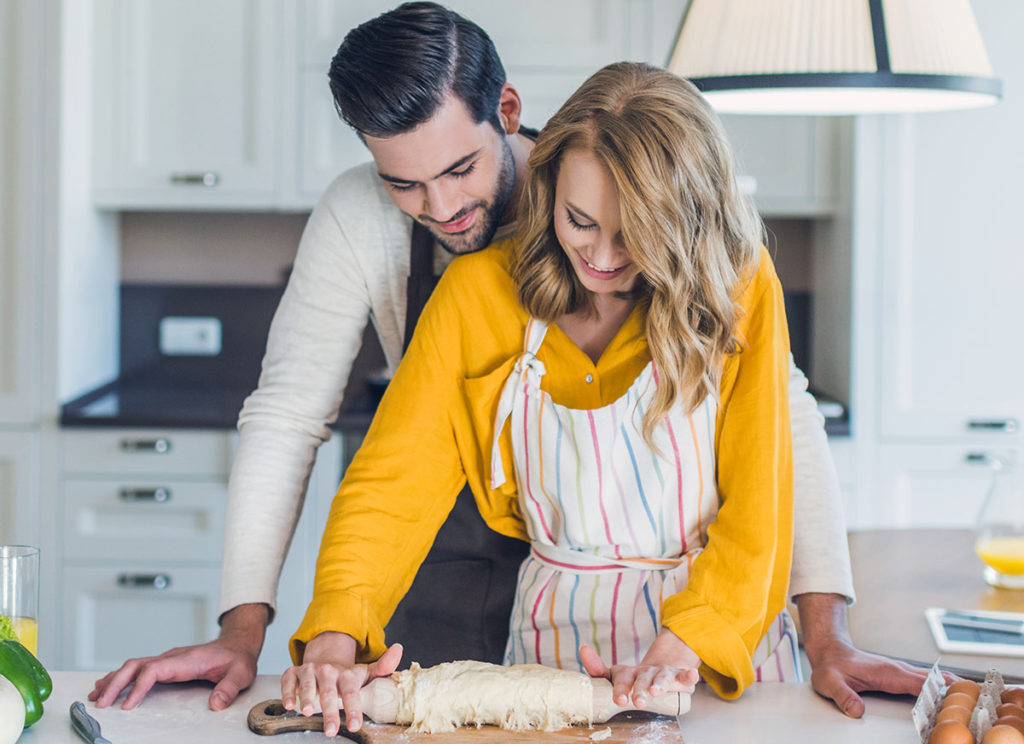 Marriage Prayer – Bless Our Marriage With an Abundance of Joy
Dear Heavenly Father,
Please bless our marriage with an abundance of joy. We started off strong, and it's our deepest desire that we finish that way.
Some couples go through life barely communicating, hardly enjoying each other's company, and missing out on the many blessings that marriage can bring.
We want more for our marriage. We want to be able to laugh together and to enjoy this journey we're on. Remind us to look for joy and to choose it over our sorrow. As long as we're living, may we always find a reason to smile.
Keep our friendship alive, keep the romance alive, and keep this spark between us alive.
In the name of Jesus we pray. Amen.
The thief cometh not, but for to steal, and to kill, and to destroy: I am come that they might have life, and that they might have it more abundantly. – John 10:10, KJV
________________________
The thief comes only to steal and kill and destroy; I have come that they may have life, and have it to the full. – John 10:10, NIV
Considering a gift to Time-Warp Wife Ministries? Click here to donate.