After you're finished reading today's prayer, hop on over and listen to our weekly podcast. This week's episode is called, "The Shopping Cart on Our Roof."

iTunes: Click Here
Google: Click here (Also available on most other podcast apps.)
---

Today's 5-Minute Marriage Podcast is available on: iTunes, Google Podcasts (and most other podcast apps)
---
Marriage Prayer – Bless Us, Lord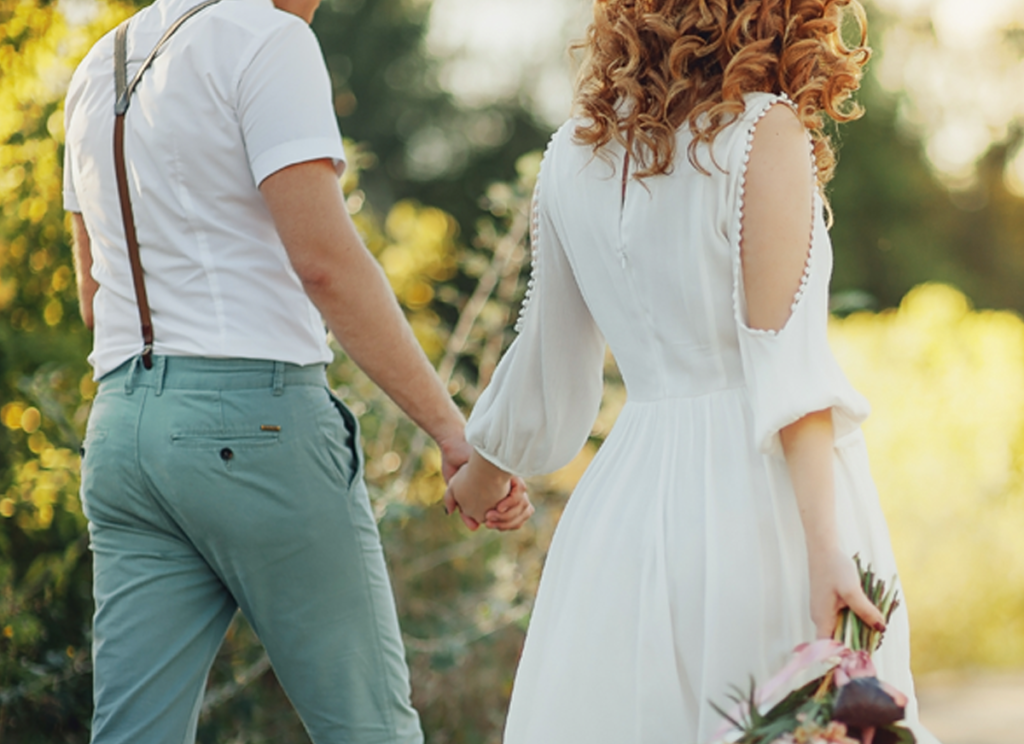 Dear Heavenly Father,
We pray that You will bless us, Lord. Bless our work, our home, our families, and our marriage. Change our minds, Lord. Change the way that we think. Change our lives.
We pray against the enemy who tells us to put the brakes on, to bury our talents in the sand, and to waste the gifts we've been given.
We know that You want to bless us, Lord—not in the way that this world equates a blessing with financial gain, but with the blessings You freely bestow upon those You love.
May everything you give us reach its greatest potential. And may your hand be heavy upon us, guiding, protecting, convicting, and providing for us.
Give us love to reach out to others, give us joy that our faith may be a light that shines bright, give us peace that we might be a testimony in this dark world, and give us the wisdom to use our gifts well. Help them to see that our God is real because we are calling upon You and serving You with all of our heart.
In the name of Jesus, we pray. Amen.
And Jabez called on the God of Israel, saying, Oh that thou wouldest bless me indeed, and enlarge my coast, and that thine hand might be with me, and that thou wouldest keep me from evil, that it may not grieve me! And God granted him that which he requested. – 1 Chronicles 4:10, KJV
_________________________________
Jabez cried out to the God of Israel, "Oh, that you would bless me and enlarge my territory! Let your hand be with me, and keep me from harm so that I will be free from pain." And God granted his request. – 1 Chronicles 4:10, NIV
Considering a gift to Time-Warp Wife Ministries? Click here to donate.
---
8 Days Until our Bible Study…