Click the link below to listen to the "5-Minute Marriage Podcast"
or listen using your favorite podcast app.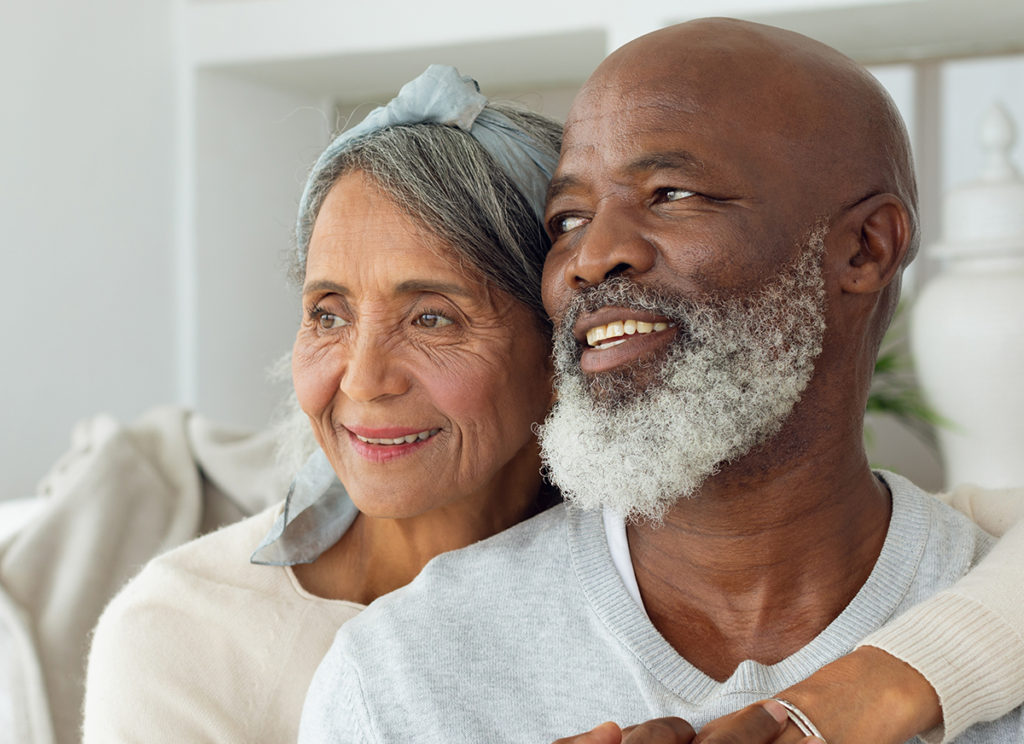 Marriage Prayer – Building a Strong Fortress of Faith
Dear Heavenly Father,
Teach us the art of protecting our marriage. Like watchmen who climb the tower at the city gates, train us to watch over our marriage and to keep it from harm.
Any number of things can tear us apart if we let them. Temptation, stress, wrath, lust, unforgiveness, and pride are just a few of the ways that sin finds its way in.
Like a hungry lion searching for prey, Satan wants to destroy our marriage and pull us apart.
We don't know when he will strike, or with what we'll be tempted, but we do know that he's lurking about.
Prepare us to stand, Lord, whatever may come. Give us the strength to resist temptation and to cast sin aside.
Strengthen the walls that surround us, fortify the bond that's between us, and help us to build a strong fortress of faith.
In the name of Jesus we pray. Amen.
Be sober, be vigilant; because your adversary the devil, as a roaring lion, walketh about, seeking whom he may devour: whom resist stedfast in the faith, knowing that the same afflictions are accomplished in your brethren that are in the world. – 1 Peter 5:8-9, KJV
______________________________________
Be alert and of sober mind. Your enemy the devil prowls around like a roaring lion looking for someone to devour. Resist him, standing firm in the faith, because you know that the family of believers throughout the world is undergoing the same kind of sufferings. – 1 Peter 5:8-9, NIV
Considering a gift to Time-Warp Wife Ministries? Click here to donate.