Don't forget to listen to today's 5-Minute Marriage Podcast from Proverbs 27:17 – "Building Christ-Centered Friendships"
Available on: iTunes, Google Podcasts (and most other podcast apps)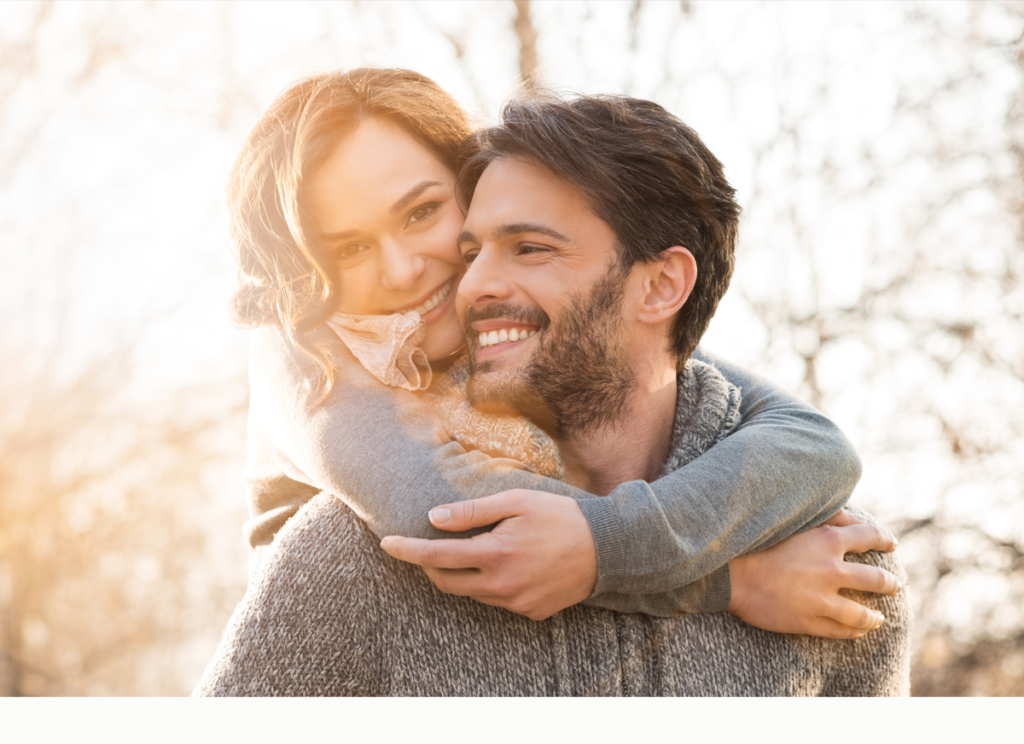 Marriage Prayer – Building Christ-Centered Friendships
Dear Heavenly Father,
Proverb chapter 27 talks about a person's ability to sharpen another. If we ever hope to inspire our friends we need to strengthen the relationships that we have, and we need to build new ones if we hope to reach out.
Friendship is always built on encouragement. It gives us the opportunity to have wise discussions, where we listen and learn from each other.
Friendship is a powerful influence. We can't help but be affected by a person's life when we admire and spend time with them. And so we need to be in the Word, and to walk in Your will if we hope to draw others to Christ.
We need sharpening too, Lord. Help us to build Christ-centered friendships. Bring strong couples into our home, where they can speak life and truth to our hearts. Let them show us what a strong marriage should look like, and may we also show them by the way that we love.
Help us to provoke strong faith and good character in each other, that we might bring glory and honor to You.
In the name of Jesus we pray. Amen.
Iron sharpeneth iron; so a man sharpeneth the countenance of his friend. – Proverbs 27:17, KJV
_________________________________
As iron sharpens iron, so one person sharpens another. – Proverbs 27:17, NIV
Considering a gift to Time-Warp Wife Ministries? Click here to donate.
Time-Warp Wife Podcast on iTunes
Join us each week for light-hearted conversation from a Christian perspective.
Time-Warp Wife Ministries