Click the link below to listen to the "5-Minute Marriage Podcast"
or listen using your favorite podcast app: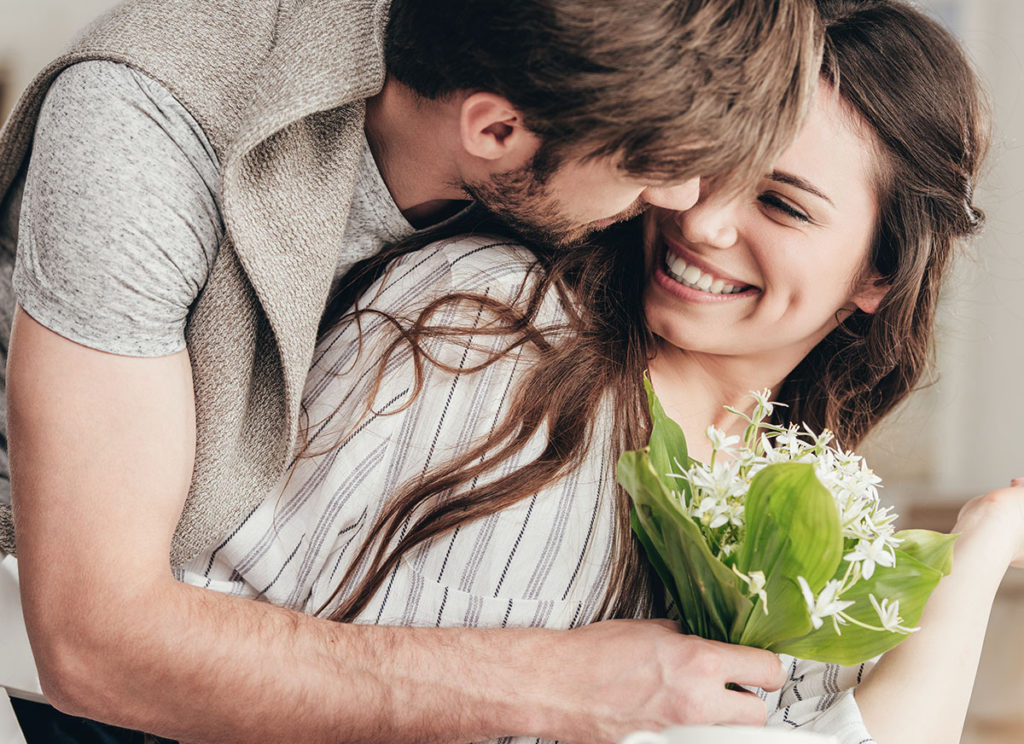 Marriage Prayer – Clay in the Hands of the Potter
Dear Heavenly Father,
We've gone through trials and we've been through storms. We've felt the sting of disappointment and the pain of loss. We've been through dark times of discouragement, and each one of those times You've been by our side.
Sometimes the trials that bring the most pain are the very thing You're using for good. And so, Lord, we ask for Your strength. Give us patience as we're learning to lean.
May our greatest trials be the soil into which our blessings are planted. Teach us to trust in Your wisdom and strength. Help us find peace in the eye of the storm.
Before You work through us, may You must work within us, and so we hand over our lives. As clay in the hands of a Potter may we be molded and made, fashioned and formed, created and cast, according to Your almighty wisdom and power.
In the name of Jesus, we pray. Amen.
Then I went down to the potter's house, and, behold, he wrought a work on the wheels. And the vessel that he made of clay was marred in the hand of the potter: so he made it again another vessel, as seemed good to the potter to make it. – Jeremiah 18:3-4, KJV
---
So I went down to the potter's house, and I saw him working at the wheel. But the pot he was shaping from the clay was marred in his hands; so the potter formed it into another pot, shaping it as seemed best to him. – Jeremiah 18:3-4, NIV
Considering a gift to Time-Warp Wife Ministries? Click here to donate.