Click the link below to listen to the "5-Minute Marriage Podcast"
or listen using your favorite podcast app.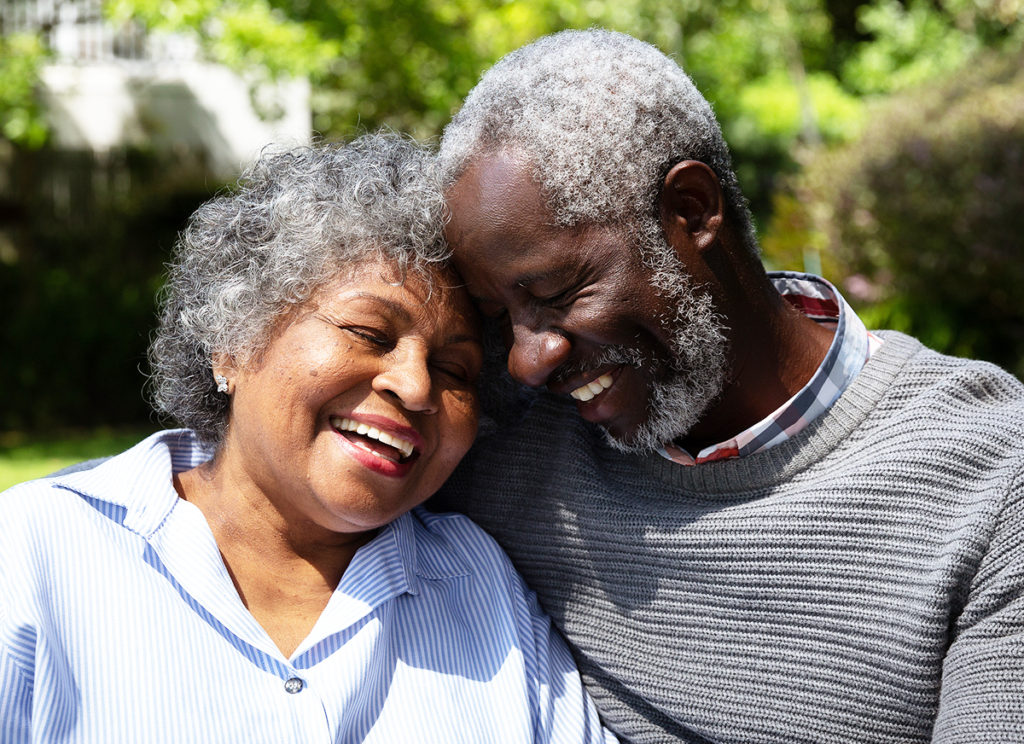 Marriage Prayer – Facing the Giant
Dear Heavenly Father,
Sometimes we walk and sometimes we run. Turning away, we hide from our fears instead facing the giant before us.
We wrestle with fear, insecurity, and doubt, when we should be standing in faith. We give in to the lies that tell us we can't, and forget we're not standing alone. You go before us. You fight on our behalf. You hold every tomorrow in the palm of Your hand.
Help us to see that, Lord. Help us to trust in Your will and to lean on Your strength.
Give us the courage to stand up to our fears. Grant us the faith to lay aside every doubt and cast down every lie that stands in our way. Give us the strength to press on, the power to let go, and the wisdom to walk in Your will.
If a young shepherd boy can bring down Goliath, we too can face the giant before us. We're standing in faith, Lord–taking one step at a time.
In the name of Jesus we pray. Amen.
Jesus answered them, Do ye now believe? Behold, the hour cometh, yea, is now come, that ye shall be scattered, every man to his own, and shall leave me alone: and yet I am not alone, because the Father is with me. These things I have spoken unto you, that in me ye might have peace. In the world ye shall have tribulation: but be of good cheer; I have overcome the world. – John 16:31-33, KJV
______________________________
"Do you now believe?" Jesus replied. "A time is coming and in fact has come when you will be scattered, each to your own home. You will leave me all alone. Yet I am not alone, for my Father is with me. "I have told you these things, so that in me you may have peace. In this world you will have trouble. But take heart! I have overcome the world." – John 16:31-33, NIV
Considering a gift to Time-Warp Wife Ministries? Click here to donate.