Don't forget to listen to today's 5-Minute Marriage Podcast available on: iTunes, Google Podcasts (and most other podcast apps)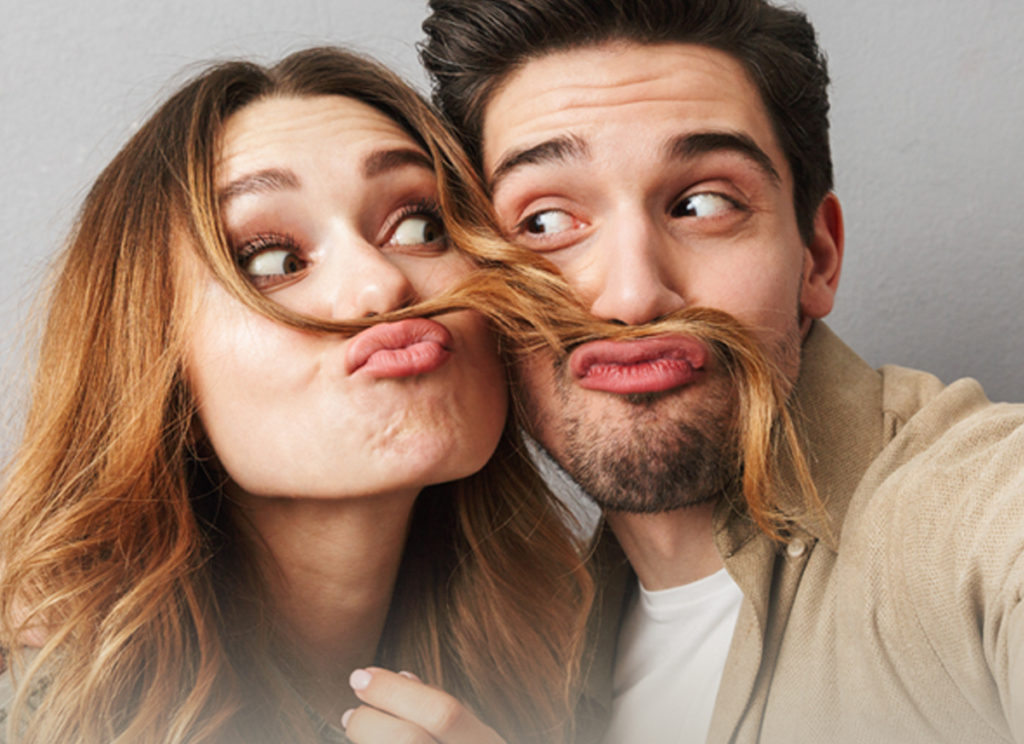 Marriage Prayer – Faithful in All Things at All Times
Dear Heavenly Father,
It's foolish to think that our sin, if kept secret, won't alter our lives or have an affect on our marriage. Satan would have us believe that it's okay to entertain sinful thoughts as long as they're hidden from the rest of the world. But if we're holding onto the cross with one hand, and holding onto our sin with the other we're not being true to our faith or our marriage.
Protect our minds, Lord. Don't let us fall prey to those lies. Your Word tells us that everything done in secret will be brought out into the open. (Luke 8:17)
Give us the strength to turn away from our sin, and the wisdom to cast down this false way of thinking. Help us to remain faithful in all things and at all times.
We must protect our relationship with You, and with each other. When we fill our minds with the things of this world, we're planting seeds that take root in our heart. Everything we do stems from our hearts, and if we're not guarding our hearts, we're allowing that sin and corruption to flow into our marriage.
Make us joyful servants of Your will, Lord. Servants who bring glory to You, and who honor our marriage behind every closed door.
In the name of Jesus we pray. Amen.
Keep thy heart with all diligence; for out of it are the issues of life. Put away from thee a froward mouth, and perverse lips put far from thee. Let thine eyes look right on, and let thine eyelids look straight before thee. Ponder the path of thy feet, and let all thy ways be established. Turn not to the right hand nor to the left: remove thy foot from evil. – Proverbs 4:23-27, KJV
___________________________________
Above all else, guard your heart, for everything you do flows from it. Keep your mouth free of perversity; keep corrupt talk far from your lips. Let your eyes look straight ahead; fix your gaze directly before you. Give careful thought to the paths for your feet and be steadfast in all your ways. Do not turn to the right or the left; keep your foot from evil. – Proverbs 4:23-27, NIV
Considering a gift to Time-Warp Wife Ministries? Click here to donate.