Click the link below to listen to the "5-Minute Marriage Podcast"
or listen using your favorite podcast app.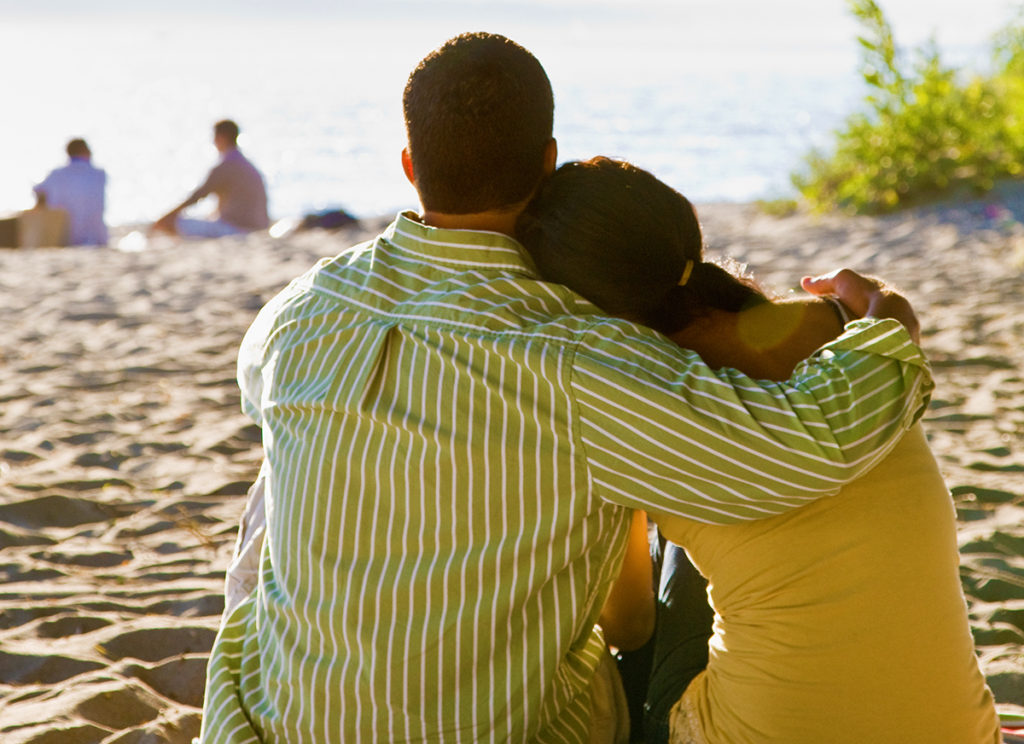 Marriage Prayer – For Compassion
Dear Heavenly Father,
Please teach us to walk in compassion and grace. Help to accept the fact that neither of us are perfect and that both of us are fighting a spiritual battle each and every day.
Yes, we will disappoint each other at times, which is why it's so important that we learn to love as You love.
We need wisdom in this area, Lord. We need humility, and we need strength.
As You've poured out Your grace to us on the darkest of days, may we also pour grace out to others.
In the name of Jesus I pray. Amen.
As every man hath received the gift, even so minister the same one to another, as good stewards of the manifold grace of God. – 1 Peter 4:10
______________________________
Each of you should use whatever gift you have received to serve others, as faithful stewards of God's grace in its various forms. – 1 Peter 4:10
Considering a gift to Time-Warp Wife Ministries? Click here to donate.