Click the link below to listen to the "5-Minute Marriage Podcast"
or listen using your favorite podcast: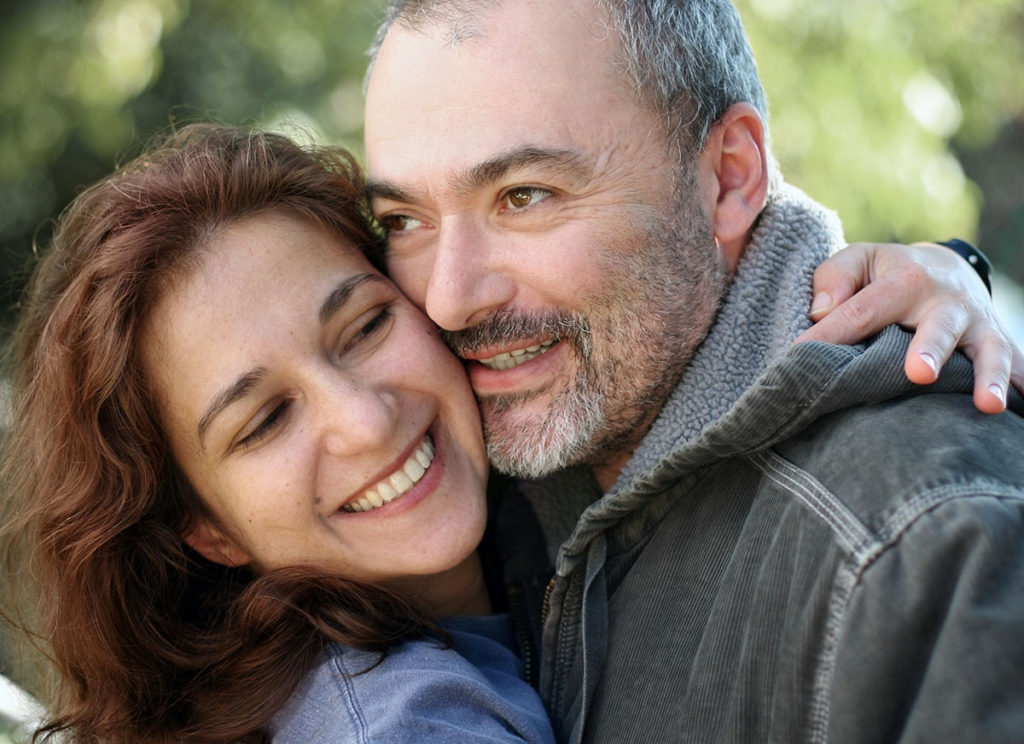 Marriage Prayer – For Good Health
Dear Heavenly Father,
Our bodies are Yours, Lord. May they always be used in service to You.
Purchased by the blood of Your Son, Jesus Christ, we are temples of Your Spirit.
Teach us to be wise servants who take care of our bodies until You call us home.
Grant us good health of both body and mind, so that we might grow old together.
Keep us safe from sickness. Heal us of anything that might be attacking our bodies even now. Protect us from the ailments we see, and others that might be hidden within. Strengthen and restore us to good health.
May we always be mindful of what we put into our bodies, asking ourselves, would this glorify You?
In the name of Jesus we pray. Amen.
What? know ye not that your body is the temple of the Holy Ghost which is in you, which ye have of God, and ye are not your own? For ye are bought with a price: therefore glorify God in your body, and in your spirit, which are God's. – 1 Corinthians 6:19-20, KJV
________________________
Do you not know that your bodies are temples of the Holy Spirit, who is in you, whom you have received from God? You are not your own; you were bought at a price. Therefore honor God with your bodies. – 1 Corinthians 6:19-20, NIV
Considering a gift to Time-Warp Wife Ministries? Click here to donate.