Click the link below to listen to the "5-Minute Marriage Podcast"
or listen using your favorite podcast app.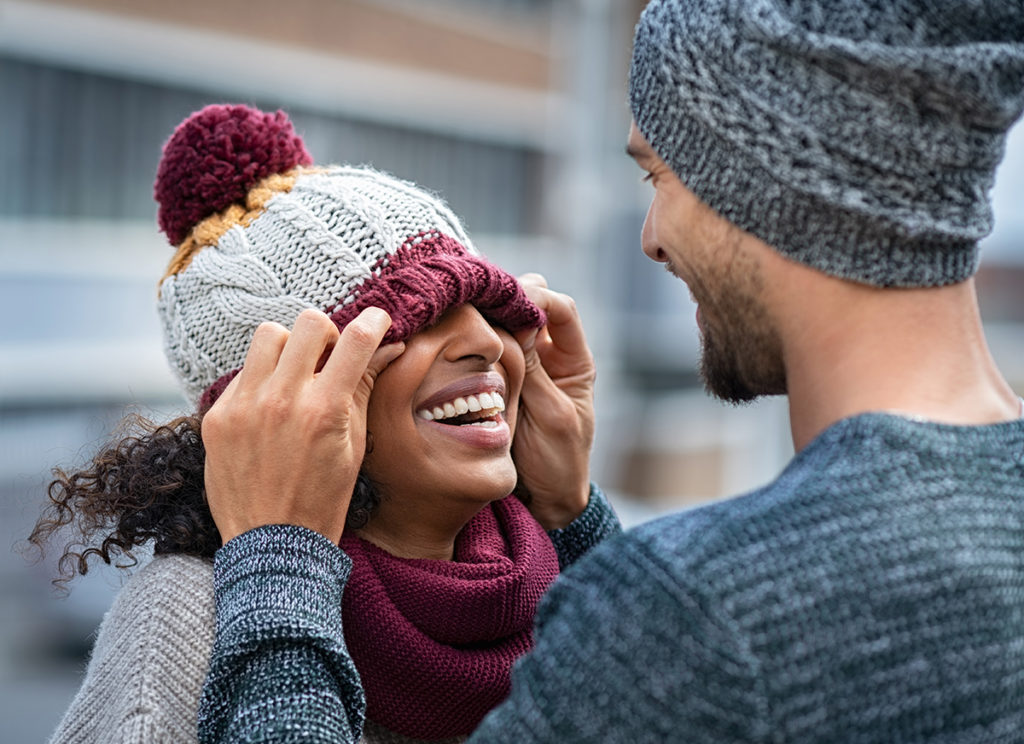 Marriage Prayer – For Good Health
Dear Heavenly Father,
Please grant us good health. Keep us safe from sickness and pain.
Our bodies are not our own–they are Yours, and every breath is given to us by Your grace. We are temples of Your Holy Ghost–purchased with a price and redeemed by the blood of Your Son Jesus Christ. May we never forget to treat ourselves with honor and care.
We bring our bodies to the foot of Your throne, believing You have the power to heal and the power to protect us according to Your will.
In the name of Jesus we pray. Amen.
Is any sick among you? let him call for the elders of the church; and let them pray over him, anointing him with oil in the name of the Lord: and the prayer of faith shall save the sick, and the Lord shall raise him up; and if he have committed sins, they shall be forgiven him. Confess your faults one to another, and pray one for another, that ye may be healed. The effectual fervent prayer of a righteous man availeth much. – James 5:14-16, KJV
_______________________________
Is anyone among you sick? Let them call the elders of the church to pray over them and anoint them with oil in the name of the Lord. And the prayer offered in faith will make the sick person well; the Lord will raise them up. If they have sinned, they will be forgiven. Therefore confess your sins to each other and pray for each other so that you may be healed. The prayer of a righteous person is powerful and effective. – James 5:14-16, NIV
Considering a gift to Time-Warp Wife Ministries? Click here to donate.