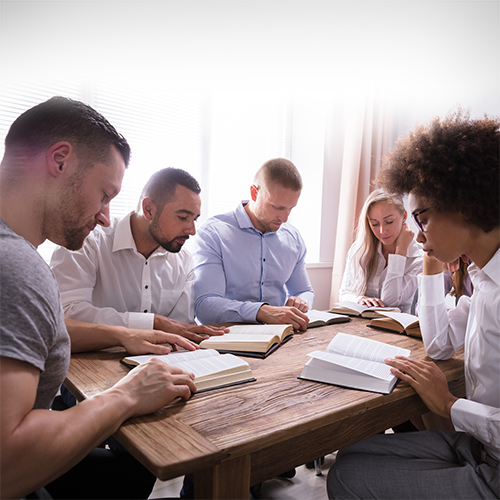 Marriage Prayer – Friends that Sharpen Us
Dear Heavenly Father,
Give us
friends that sharpen us, Lord, and help us to be friends that in turn sharpen
others. Your Word tells us that as iron sharpens iron, so one person sharpens another.
We've seen this in our own relationships as some friends make
us stronger while others bring us down.
Bring wise people into our lives, Lord. Give us friends who want the best for our marriage and desire to see our faith grow. Let them be strong examples to us so that we might in turn be a strong example to others.
Help us to keep our relationships pure as we stand strong in
our faith. Teach us to discern good from evil, and give us the strength to
choose well.
In the name of Jesus, we pray. Amen.
Iron sharpeneth iron; so a man sharpeneth the countenance of his friend. – Proverbs 27:17, KJV
____________________________
As iron sharpens iron, one person sharpens another. – Proverbs 27:17, NIV
Considering a gift to Time-Warp Wife Ministries? Click here to donate.