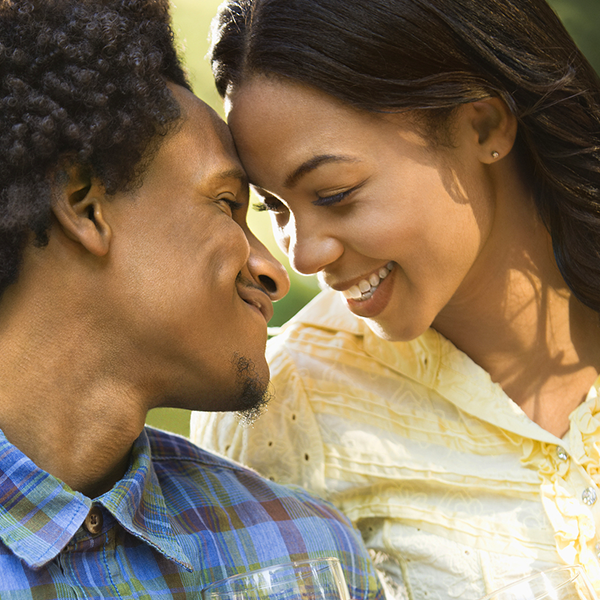 Marriage Prayer – Getting Back to the Basics of Being Good Friends
Dear Heavenly Father,
We don't always realize it, but sometimes we treat our friends better than we do our own family. We give them our full attention. We're on your best behavior. We make an effort to be kind, to smile, and we're extra nice when we're with them.
We laugh at all of their jokes, and treat them with the utmost respect. Manners are in check, as well as our tongue.
That's a good thing, but we want to ensure that we're being friendly to each other as well. Help us to improve on this part of our marriage.
Help us get back to the basics of being good friends. Home is a place to kick back, and relax. But it we're unbalanced–if we need to get off the couch and spend time together, remind us to do that.
Remind us to treat each other with respect and to offer our best whenever we can. Help us to build a strong friendship, and to be the kind of people we want to come home to.
In the name of Jesus we pray. Amen.
A man that hath friends must shew himself friendly: and there is a friend that sticketh closer than a brother. – Proverbs 18:24, KJV
______________________________
One who has unreliable friends soon comes to ruin, but there is a friend who sticks closer than a brother. – Proverbs 18:24, NIV