Don't forget to listen to today's 5-Minute Marriage Podcast available on: iTunes, Google Podcasts (and most other podcast apps)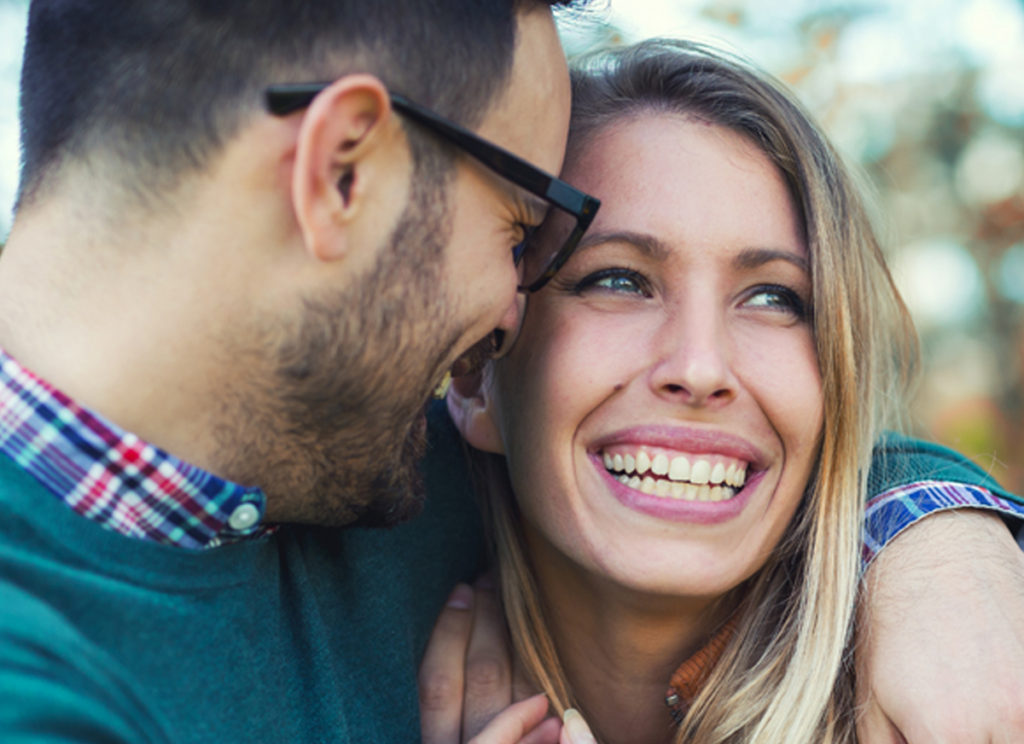 Marriage Prayer – God's in Control
Dear Heavenly Father,
Thank you that You are a God who restores all things to Yourself. Your goal is not to bring harm to us, but to bring restoration. We live in a world that's full of despair, and sometimes we want to say, "Lord, do you really know what's going on?" But we hold on to the truth that You are in control.
We know that every knee will bow and every tongue will confess that Jesus Christ is Lord. Breathe life into our marriage, Lord. Take away every negative thought. Remind us of Your promises for our life, and for our marriage. Give us the strength and the faith to hold on to your promises, knowing that You are faithful and just and compassionate, Lord.
We rejoice, knowing that are a light in this world that is full of despair. We're investing in Your kingdom, Lord, and putting our lives in Your hands.
In the name of Jesus, we pray. Amen.
And this is the confidence that we have in him, that, if we ask any thing according to his will, he heareth us: and if we know that he hear us, whatsoever we ask, we know that we have the petitions that we desired of him. – 1 John 5:14&15, KJV
________________________
This is the confidence we have in approaching God: that if we ask anything according to his will, he hears us. And if we know that he hears us—whatever we ask—we know that we have what we asked of him. – 1 John 5:14&15, NIV
Considering a gift to Time-Warp Wife Ministries? Click here to donate.