Marriage Prayer – Grieving Together in Loss
Dear Heavenly Father,
Our hearts are broken over the loss we've experienced and the sorrow we feel.
We turn to you, "the Father of mercies and God of all comfort, who comforts us in all our affliction" (1 Corinthians 1:3, ESV), and ask that you would be near to us.
We realize that grief can easily drive a wedge between a couple. Protect our unity. Help us mourn together and to intentionally walk through this loss hand-in-hand, not back-to-back.
Give us patience with one another when we don't understand what the other may be feeling. In those moments when it would be easy to respond with a short-temper or feel offended, show us how to extend grace and understanding.
Sustain and strengthen us not only individually, but as a couple. May we seek to be there for each other and comfort one another as You do for us.
In the name of Jesus we pray. Amen.
Many are the afflictions of the righteous, but the Lord delivers him out of them all. He keeps all his bones; not one of them is broken. Affliction will slay the wicked, and those who hate the righteous will be condemned. The Lord redeems the life of his servants; none of those who take refuge in him will be condemned. – Psalm 34:19-22
__________________________
Put on then, as God's chosen ones, holy and beloved, compassionate hearts, kindness, humility, meekness, and patience,  bearing with one another and, if one has a complaint against another, forgiving each other; as the Lord has forgiven you, so you also must forgive. And above all these put on love, which binds everything together in perfect harmony. – Colossians 3:12-14
More on Grieving Loss Together
For more on grieving loss together, read Ashleigh's book, Braving Sorrow Together: The Transformative Power of Faith and Community When Life is Hard. In it, Ashleigh weaves together Scripture, personal stories, and guest entries to comfort the suffering and encourage hopeful grieving. Whether your trials concern health, employment, relationships, or even death, grief can turn into growth when we lean on Christ and others. Braving Sorrow Together provides solace for hard times and advice for getting through them with grit and grace.
Good understanding giveth favour: but the way of transgressors is hard. Every prudent man dealeth with knowledge: but a fool layeth open his folly. – Proverbs 13:15-16, KJV
__________________________________________________________
Good judgment wins favor, but the way of the unfaithful leads to their destruction. All who are prudent act with knowledge, but fools expose their folly. – Proverbs 13:15-16, NIV
About the Author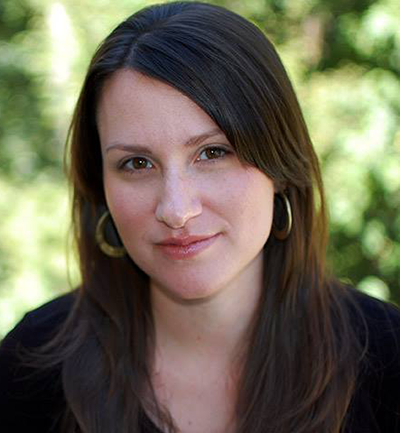 Ashleigh Slater is the author of the books, Braving Sorrow Together: The Transformative Power of Faith and Community When Life is Hard and Team Us: The Unifying Power of Grace, Commitment, and Cooperation in Marriage. She loves to combine the power of a good story with practical application to encourage and inspire readers. Learn more at AshleighSlater.com.