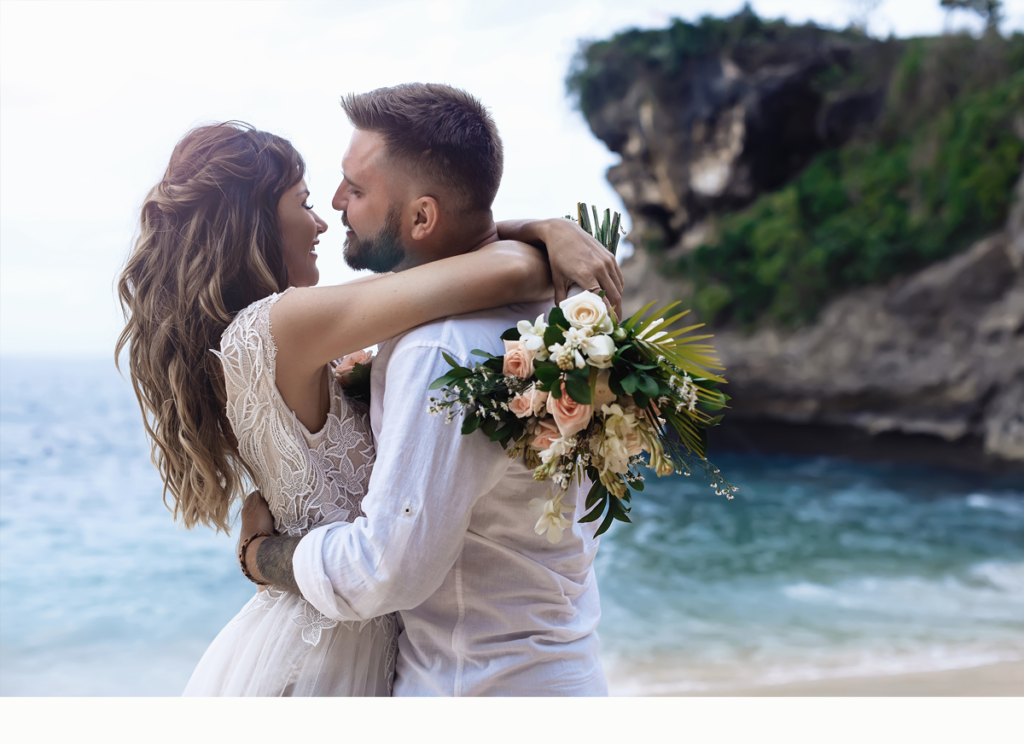 Dear Heavenly Father,
Faith is far reaching. It leaves us with questions… How could we possibly believe in miracles? How could we even begin to trust in something that we know isn't possible?
But if we stop to take one look around, we see the impossible is made possible by Your almighty power.
Miracles are a part of our every day life, and somehow we forget. Somehow we fail to see that life is an extraordinary event in and of itself.
A world suspended by nothing but air… time that has no beginning or end… laughter… a universe that extends far beyond our capacity to see or understand it… a beating heart… a newborn fresh from the womb… a seed that springs to life… the human brain… the changing seasons… falling in love…
It's only in trusting that we can truly rest in our trials, and experience peace through the pain.
Help us to trust in your plan for our lives. Help us to trade our understanding for Yours.
Teach us how to let go, even when it doesn't make sense. To trust that You're in control when we're not. Remind us to rejoice in both good times and bad, believing that You have the details worked out.
In the name of Jesus we pray. Amen.
Which doeth great things and unsearchable; marvellous things without number: Who giveth rain upon the earth, and sendeth waters upon the fields: To set up on high those that be low; that those which mourn may be exalted to safety. – Job 5:9-11, KJV
______________________________________
He performs wonders that cannot be fathomed, miracles that cannot be counted. He provides rain for the earth; he sends water on the countryside. The lowly he sets on high, and those who mourn are lifted to safety. – Job 5:9-11, NIV
Considering a gift to Time-Warp Wife Ministries? Click here to donate.