Click the link below to listen to the "5-Minute Marriage Podcast" or listen using your favorite podcast app.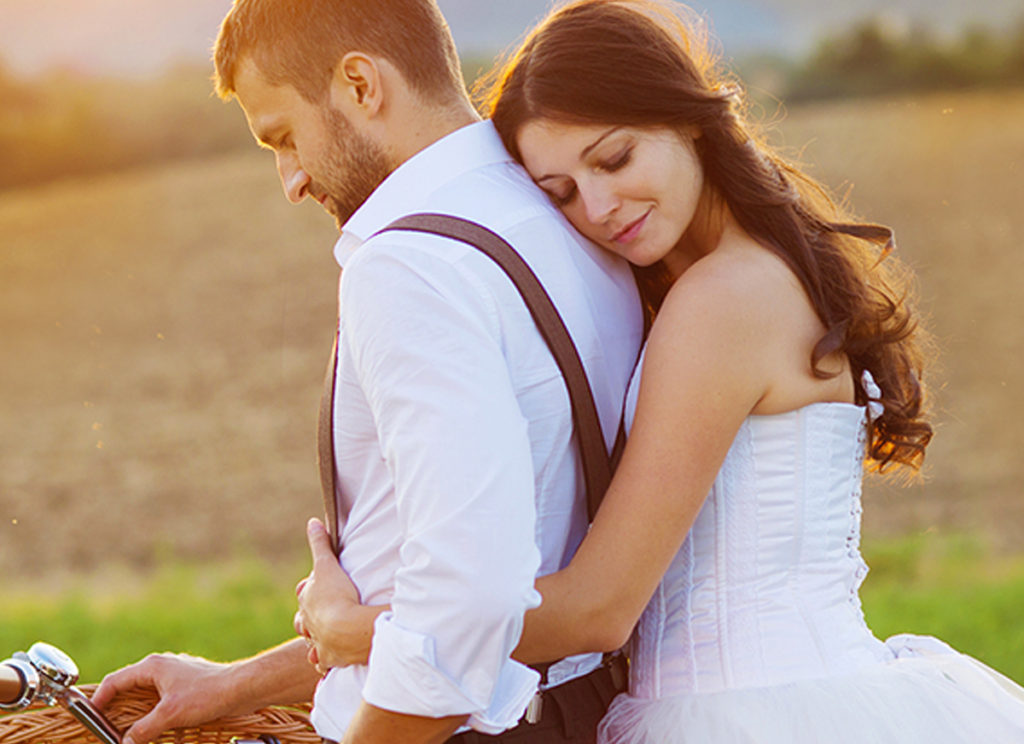 Marriage Prayer – Help us Manage Our Finances
Dear Heavenly Father,
Please help us to handle our finances wisely. Everything we have is a gift from You, and it's our responsibility to be good stewards of these gifts.
Grant us wisdom to spend wisely. Give us self control so that we live within our means.
Thank you for the opportunity we have to enjoy the fruit of our labor. We value the things that we have and appreciate the things we enjoy.
Help us also to remember that it's important to give. May we do so in abundance and always with a cheerful heart.
In the name of Jesus we pray. Amen.
Blessed is every one that feareth the Lord; that walketh in his ways. For thou shalt eat the labour of thine hands: happy shalt thou be, and it shall be well with thee. – Psalm 128:1-2, KJV
________________________________
Blessed are all who fear the Lord, who walk in obedience to him. You will eat the fruit of your labor; blessings and prosperity will be yours. – Psalm 128:1-2, NIV
Considering a gift to Time-Warp Wife Ministries? Click here to donate.