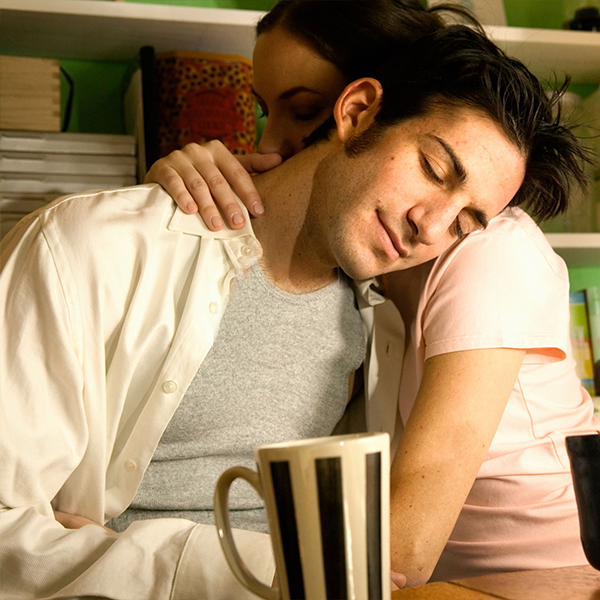 Marriage Prayer – Hope for a Troubled Marriage
Dear Heavenly Father,
Can our marriage survive? Could it come back to life? Could those parts that we've lost be restored?
Looking to Your word, we know without a shadow of a doubt that You are sovereign. You hold the power of life and death in Your hands. Nothing is too difficult for You.
We read about Ezekiel in the valley of dry bones. By Your power and might, death rose to its feet. They became an exceeding great army.
You specialize in miracles. You replace the stench of death with life. You give hope where all hope is lost.
Breathe life into our marriage, Lord. Revive. Restore. Rebuild.
In the name of Jesus we pray. Amen.
Note: If this prayer doesn't pertain to you–if you aren't struggling in your own marriage–please stand in the gap for those who are. Many are hurting around us. They need our prayers.
And ye shall know that I am the Lord, when I have opened your graves, O my people, and brought you up out of your graves, and shall put my spirit in you, and ye shall live, and I shall place you in your own land: then shall ye know that I the Lord have spoken it, and performed it, saith the Lord. – Ezekiel 37:13-14, KJV
________________________________
Then you, my people, will know that I am the Lord, when I open your graves and bring you up from them. 14 I will put my Spirit in you and you will live, and I will settle you in your own land. Then you will know that I the Lord have spoken, and I have done it, declares the Lord.'" – Ezekiel 37:13-14, NIV
Considering a gift to Time-Warp Wife Ministries? Click here to donate.