Click the link below to listen to the "5-Minute Marriage Podcast"
or listen using your favorite podcast app: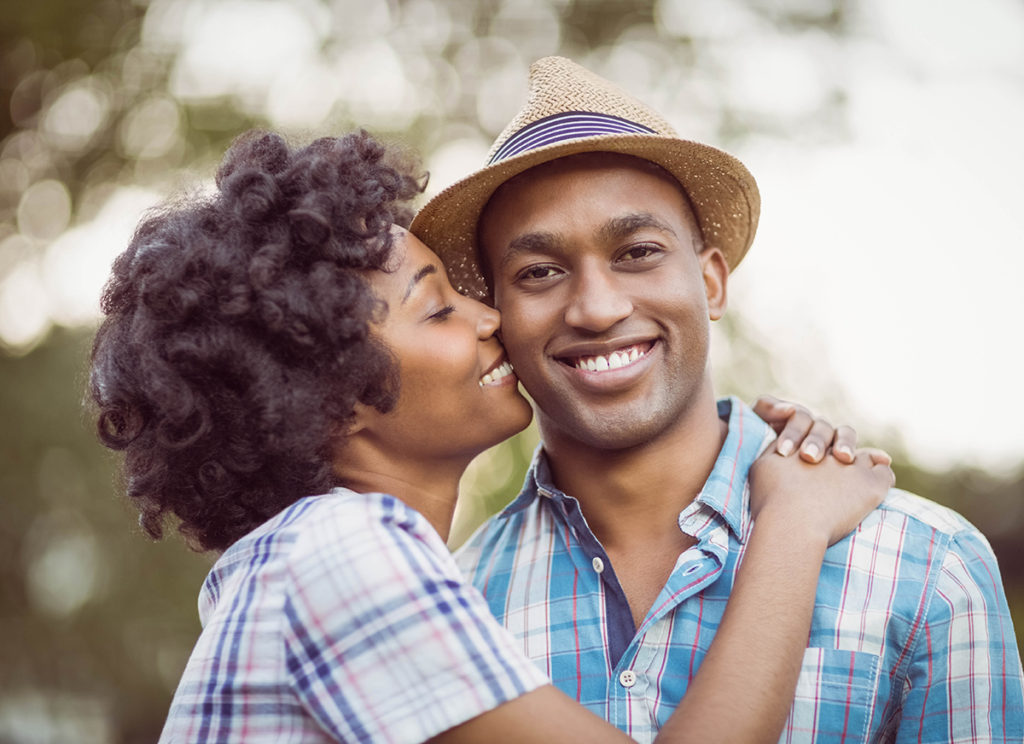 Marriage Prayer – How Can We Make Today Better?
Dear Heavenly Father,
What can we do to make today better? What can we offer each other to brighten the morning, and lighten the load?
As we move through the day, help us to discover ways to be an encouragement. Reveal to us the different things we can pray for each other. Give us opportunities to bless one another in unexpected ways.
Your word tells us that You love a joyful giver. It tells us to give from the heart—not grudgingly or reluctantly (2 Corinthians 9:7).
And so we ask that You help us to reshape our attitudes—that we might desire the role of a willing and humble servant.
We have an opportunity to make today better, but it's only a start. Tomorrow could be better yet.
In the name of Jesus we pray. Amen.
He [Jesus] riseth from supper, and laid aside his garments; and took a towel, and girded himself. After that he poureth water into a bason, and began to wash the disciples' feet, and to wipe them with the towel wherewith he was girded. – John 13:4-5, KJV
_____________________________
So he [Jesus] got up from the meal, took off his outer clothing, and wrapped a towel around his waist. After that, he poured water into a basin and began to wash his disciples' feet, drying them with the towel that was wrapped around him. – John 13:4-5, NIV
Considering a gift to Time-Warp Wife Ministries? Click here to donate.