Don't forget to listen to today's 5-Minute Marriage Podcast available on: iTunes, Google Podcasts (and most other podcast apps)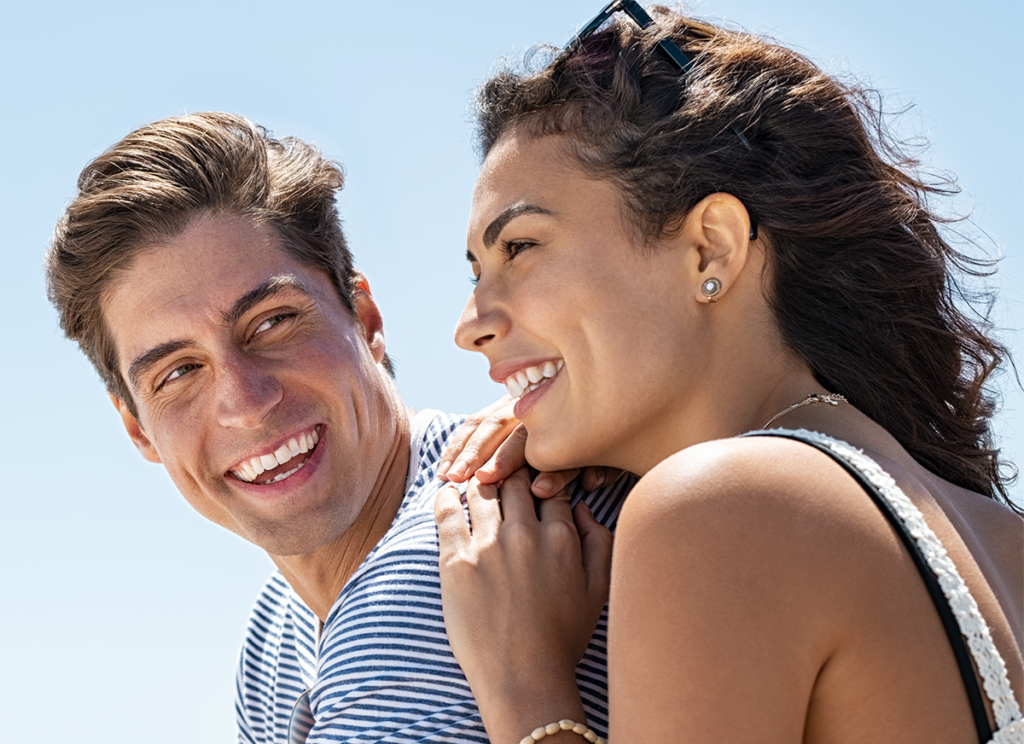 Marriage Prayer – Love is Spoken in Countless Ways
Dear Heavenly Father,
Our love is more than a feeling. It's a deep commitment to cherish each other regardless of how we might feel. It's standing on commitment when it seems like everything else is gone. It's working together through the good times and bad.
Help us to love well. Give us the strength to fight for our marriage when we want to give up.
Too often we're looking for love in the way that we feel. We fail to see it in patience, kindness, longsuffering, and grace. We fail to see it through the way we provide for each other. We fail to see it in the way that we care for our family. We forget that love is spoken in countless ways. We fail to look for, and to notice the ways that we're loved.
Open our eyes, Lord. Help us to understand each other in the best way we can. Give us a passionate love that lasts through the years. Teach us how to express our love in ways that minister to our hearts and draw us together.
In the name of Jesus we pray. Amen.
Though I speak with the tongues of men and of angels, and have not charity, I am become as sounding brass, or a tinkling cymbal. – 1 Corinthians 13:1, KJV
_____________________________________
If I speak in the tongues of men or of angels, but do not have love, I am only a resounding gong or a clanging cymbal. – 1 Corinthians 13:1, NIV
Considering a gift to Time-Warp Wife Ministries? Click here to donate.