---
Click the link below to listen to the "5-Minute Marriage Podcast"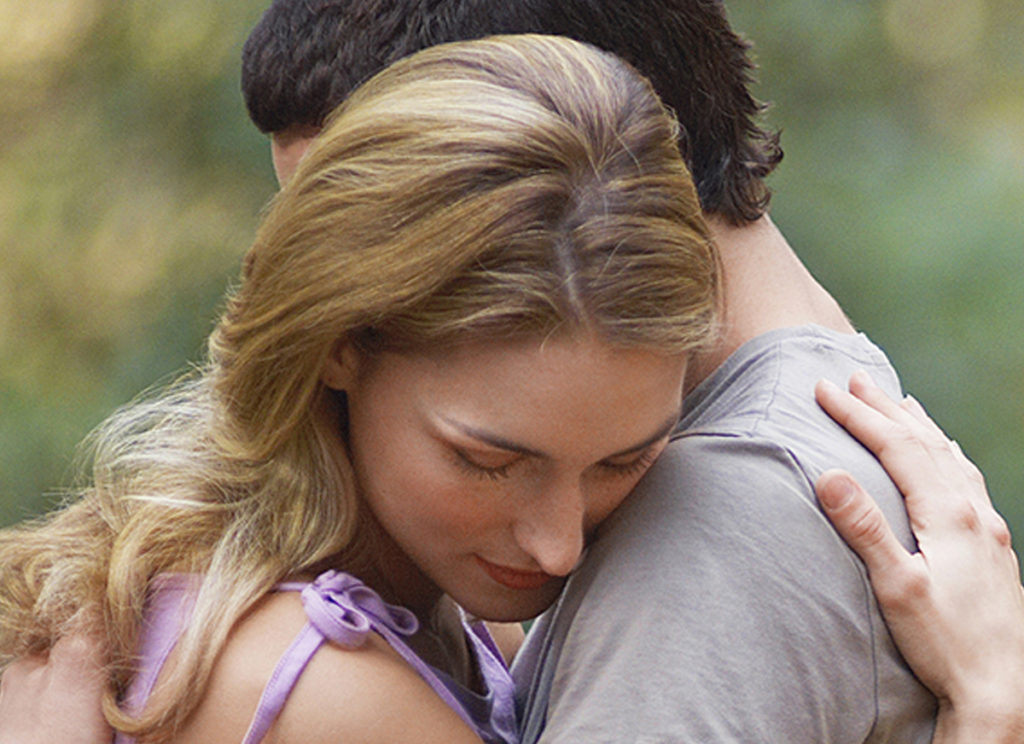 Marriage Prayer – Overcoming Resentment
Dear Heavenly Father,
Help us to overcome our resentment. Give us the wisdom to weed out these thoughts.
We want to let go of our hurt and our anger, but sometimes we struggle to fully let go. Help us to identify bitterness and to remove it before it takes root. Protect our thoughts from the enemy.
Your word tells us to set our hearts on things above. It tells us to guard our hearts and to renew our minds.
And so we're asking for Your help, Lord. Create a new heart within us that is fashioned according to Your will. Fill us with a sense of peace and forgiveness knowing that our burdens are safe in Your hands.
In the name of Jesus we pray. Amen.
Follow peace with all men, and holiness, without which no man shall see the Lord: looking diligently lest any man fail of the grace of God; lest any root of bitterness springing up trouble you, and thereby many be defiled. – Hebrews 12:14-15, KJV
______________________________
Make every effort to live in peace with everyone and to be holy; without holiness no one will see the Lord. 15 See to it that no one falls short of the grace of God and that no bitter root grows up to cause trouble and defile many. – Hebrews 12:14-15, NIV
Considering a gift to Time-Warp Wife Ministries? Click here to donate.