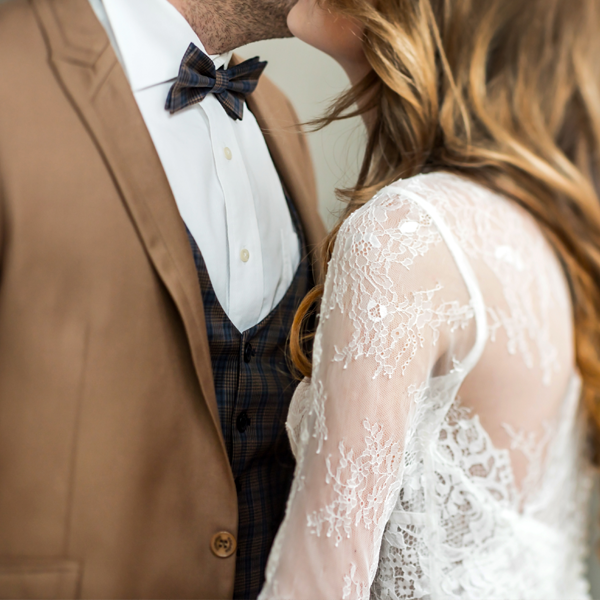 Today's Marriage Prayer – Patient in Tribulation (James 5)
Dear Heavenly Father,
Your Word teaches us to be patient. James chapter five tells us to take an example from the prophets who patiently waited on You.
We see Job who endured years of tribulation and trials. And even when He couldn't see You at work in his life, he said, "But he knoweth the way that I take: when he hath tried me, I shall come forth as gold." (Job 23:10)
Give us the patience to wait on You regardless of how long we must wait.
We see Elijah who fervently prayed for rain, but didn't see any rain for three years. Still, he patiently waited on You.
If we're afflicted and if we're sick, may we bring it to prayer, with the patience of Job who trusted in Your sovereign power.
And help us to remember the ones who have gone astray, Lord. Instead of giving up on them, may we fervently pray that they would return to the faith they once had.
In the name of Jesus we pray. Amen.
Take, my brethren, the prophets, who have spoken in the name of the Lord, for an example of suffering affliction, and of patience. Behold, we count them happy which endure. Ye have heard of the patience of Job, and have seen the end of the Lord; that the Lord is very pitiful, and of tender mercy. – James 5:10-11, KJV
_____________________________
Brothers and sisters, as an example of patience in the face of suffering, take the prophets who spoke in the name of the Lord. As you know, we count as blessed those who have persevered. You have heard of Job's perseverance and have seen what the Lord finally brought about. The Lord is full of compassion and mercy. – James 5:10-11, NIV