Click the link below to listen to the "5-Minute Marriage Podcast"
or listen using your favorite podcast app: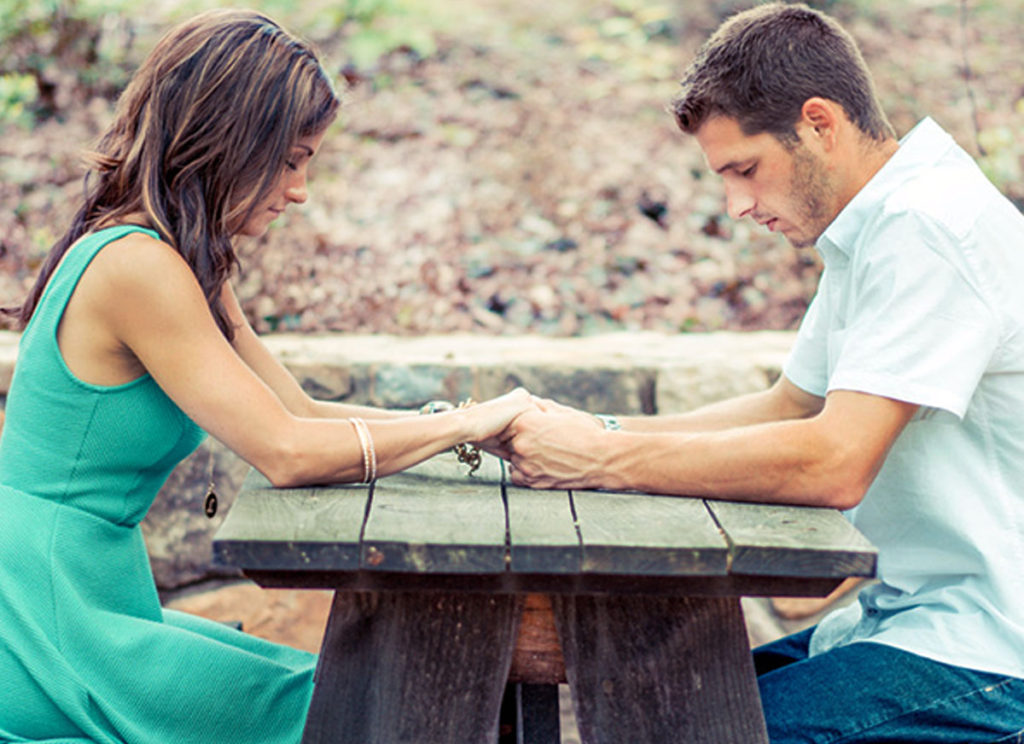 Marriage Prayer – Please Teach Us How to Forgive
Dear Heavenly Father,
Please teach us how to forgive. Your word tells us to forgive others as You have also forgiven us.
We need to let go of our anger, our hurt, and our pain so that we can move forward, Lord. Please help us to do that.
Help us to let go of resentment, and soften our hearts to choose love. Give us the wisdom to handle our pain wisely and to draw boundaries where they need to be drawn.
If we are angry, may we harness that anger so we don't sin against You. And when we are hurt, please help us to heal.
In the name of Jesus we pray. Amen.
If it be possible, as much as lieth in you, live peaceably with all men. Dearly beloved, avenge not yourselves, but rather give place unto wrath: for it is written, Vengeance is mine; I will repay, saith the Lord.
Therefore if thine enemy hunger, feed him; if he thirst, give him drink: for in so doing thou shalt heap coals of fire on his head. Be not overcome of evil, but overcome evil with good. – Romans 12:18-21, KJV
___________________________
If it is possible, as far as it depends on you, live at peace with everyone. Do not take revenge, my dear friends, but leave room for God's wrath, for it is written: "It is mine to avenge; I will repay," says the Lord. On the contrary:
"If your enemy is hungry, feed him; if he is thirsty, give him something to drink. In doing this, you will heap burning coals on his head." Do not be overcome by evil, but overcome evil with good. – Romans 12:18-21, NIV
Considering a gift to Time-Warp Wife Ministries? Click here to donate.