Click the link below to listen to the "5-Minute Marriage Podcast"
or listen using your favorite podcast app.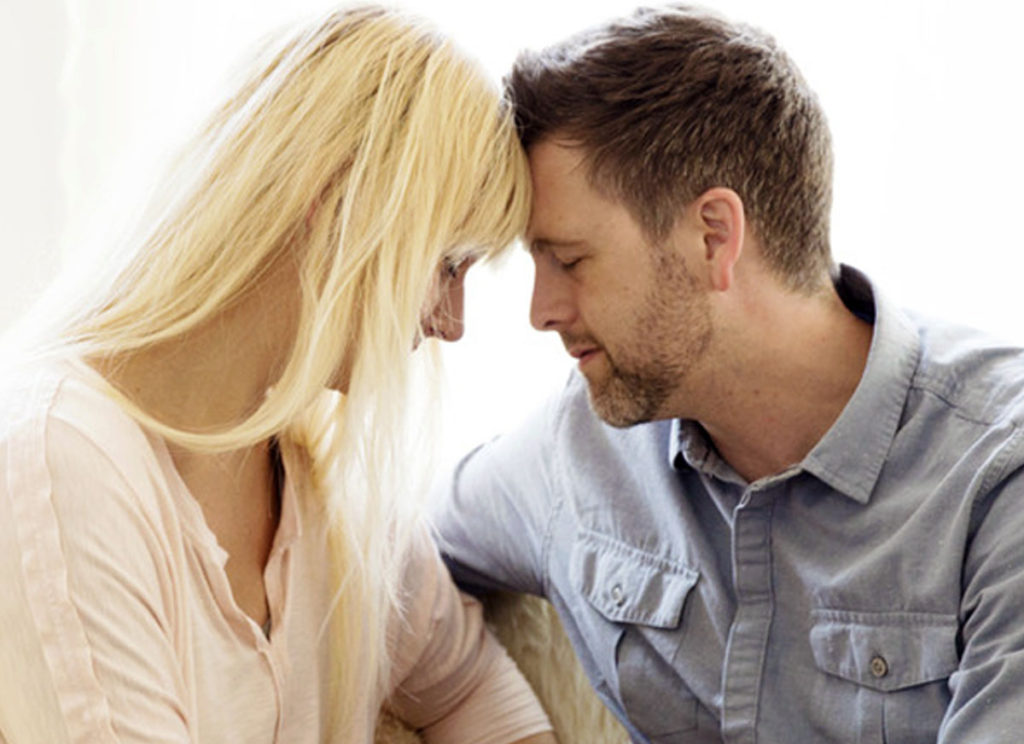 Marriage Prayer – Protect Us From Destructive Thoughts
Dear Heavenly Father,
We love each other deeply, but some days are more frustrating than others. Sometimes we entertain thoughts that we shouldn't. Some days we lust after a self-centered life.
Money, disagreements, exhaustion, and lust are just some of the tools Satan will use to put a wedge in our marriage and doubt in our minds.
Many are asking themselves, Did I marry the right person? Why aren't we as happy as other couples around us? Would I be happier if I was single? Is divorce really that bad? Is it an option that we should consider?
Those thoughts are destructive. Keep us safe from them, Lord. Remove every bit of doubt, lest it settles in and takes root.
If we're discouraged, dejected, or low, may we soon be reminded that You're more than enough. You're the alpha and omega, the beginning and the end, in whom we're perfect and complete, lacking nothing.
In the name of Jesus we pray. Amen.
For which cause we faint not; but though our outward man perish, yet the inward man is renewed day by day. For our light affliction, which is but for a moment, worketh for us a far more exceeding and eternal weight of glory; while we look not at the things which are seen, but at the things which are not seen: for the things which are seen are temporal; but the things which are not seen are eternal. – 2 Corinthians 4:16-18, KJV
_____________________________
Therefore we do not lose heart. Though outwardly we are wasting away, yet inwardly we are being renewed day by day. For our light and momentary troubles are achieving for us an eternal glory that far outweighs them all. So we fix our eyes not on what is seen, but on what is unseen, since what is seen is temporary, but what is unseen is eternal. – 2 Corinthians 4:16-18, NIV
Considering a gift to Time-Warp Wife Ministries? Click here to donate.