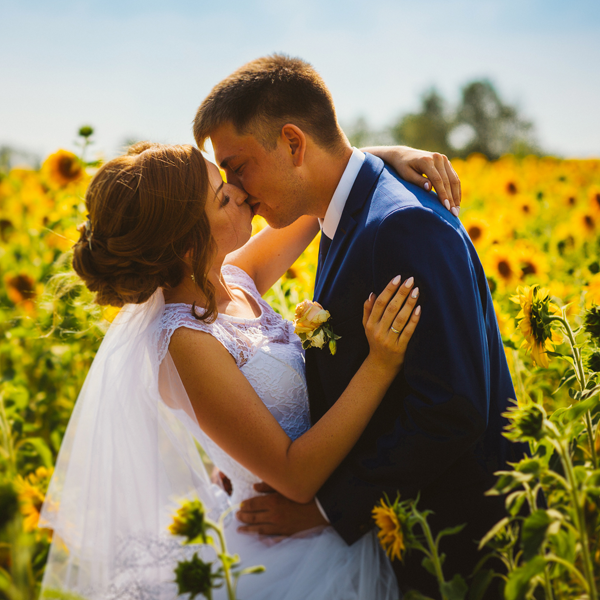 Marriage Prayer – Purify Our Hearts
Dear Heavenly Father,
There's beauty in the words of David who wrote, "Let the words of my mouth, and the meditation of my heart, be acceptable in thy sight." (Psalm 19:14) David understood that the heart has a great influence on the tongue.
That's our prayer too, Lord. Purify our hearts. Teach us to protect them. Help us to sift through those things that we allow into our minds, so that we might meditate on that which is good for the soul.
Grant us the wisdom to nurture our thoughts, to fill them with truth, and to fortify them with prayer.
In the name of Jesus we pray. Amen.
For a good tree bringeth not forth corrupt fruit; neither doth a corrupt tree bring forth good fruit.
For every tree is known by his own fruit. For of thorns men do not gather figs, nor of a bramble bush gather they grapes.
A good man out of the good treasure of his heart bringeth forth that which is good; and an evil man out of the evil treasure of his heart bringeth forth that which is evil: for of the abundance of the heart his mouth speaketh. – Luke 6:43-45. KJV
____________________________
"No good tree bears bad fruit, nor does a bad tree bear good fruit. Each tree is recognized by its own fruit. People do not pick figs from thornbushes, or grapes from briers. A good man brings good things out of the good stored up in his heart, and an evil man brings evil things out of the evil stored up in his heart. For the mouth speaks what the heart is full of. – Luke 6:43-45, NIV
Considering a gift to Time-Warp Wife Ministries? Click here to donate.