Click the link below to listen to the "5-Minute Marriage Podcast"
or listen using your favorite podcast app.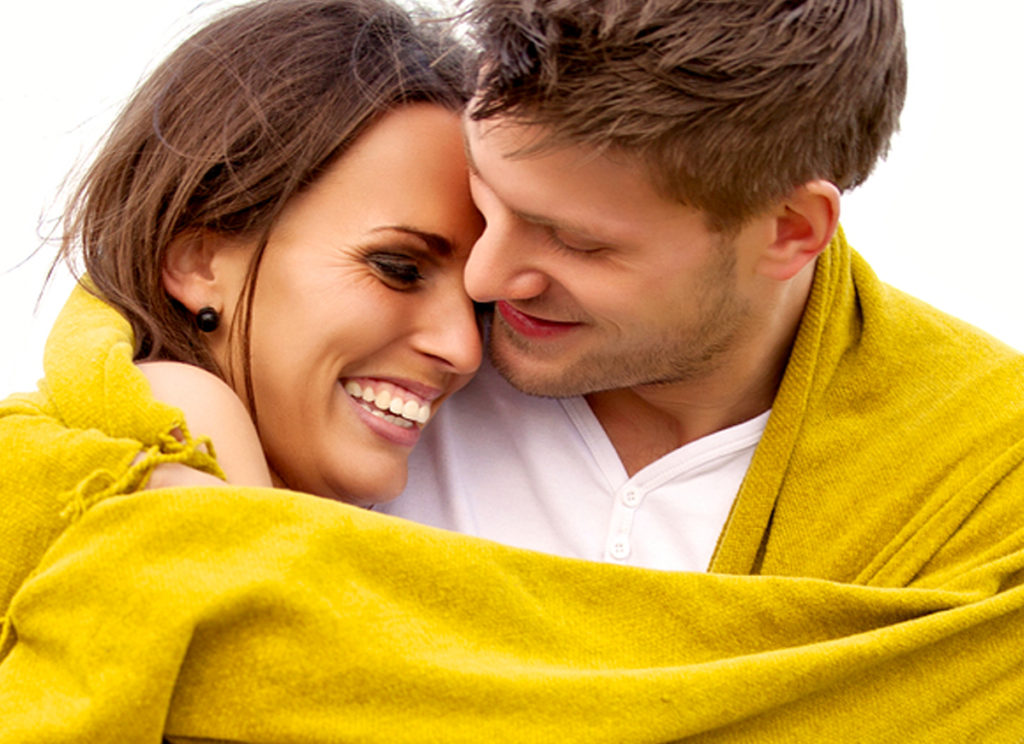 Marriage Prayer – Rejoicing in Trials
Dear Heavenly Father,
It's often been said, "Don't pray for patience, because you'll get trials. Don't ask for patience if you don't want tribulation."
We don't want tribulation, Lord. We don't want to be tried, and we don't want to suffer, but we know that it's good for our soul.
Every marriage goes through some ups and downs. Every couple has their fair share of trials. If we hope to get through them together, we need patience, perseverance, and faith.
As much as we hate trials, they promote spiritual growth. They have the potential to draw us closer together and closer to You. Therefore we're thankful for them.
If we run from our trials or choose the easy way out instead of choosing the right way to live, we miss out on the blessings of a mature life in Christ.
Prepare our hearts for whatever may come. Use every opportunity to draw us closer together and closer to You.
In the name of Jesus we pray. Amen.
My brethren, count it all joy when ye fall into divers temptations; knowing this, that the trying of your faith worketh patience. But let patience have her perfect work, that ye may be perfect and entire, wanting nothing. – James 1:2-4, KJV
________________________________
Consider it pure joy, my brothers and sisters,[a] whenever you face trials of many kinds, because you know that the testing of your faith produces perseverance. Let perseverance finish its work so that you may be mature and complete, not lacking anything. – James 1:2-4, NIV
Considering a gift to Time-Warp Wife Ministries? Click here to donate.