Click the link below to listen to the "5-Minute Marriage Podcast"
or listen using your favorite podcast app: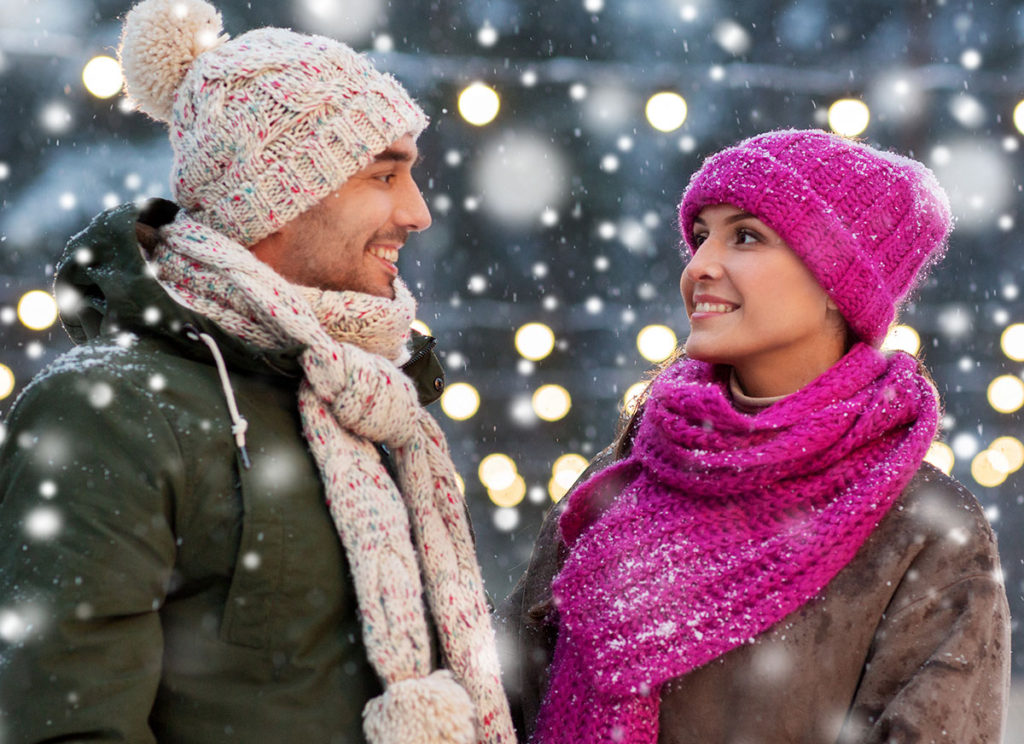 Marriage Prayer – Remove Anything That Hinders Our Growth
Dear Heavenly Father,
Remove anything that stands in the way of our marriage, or hinders our spiritual growth.
Help us to wisely handle our friendships. To discern which ones offer encouragement, and which ones are tearing us down. Surround us with friends who want the best for our marriage, and are willing to stand with us in prayer.
Help us to weed through the messages that we're constantly faced with– unhealthy relationships and ideas we see on TV, media headlines, the conversations we hear at work, the ideas that flood social media… give us the wisdom to take what is good and to reject what is bad.
Plant a hunger within us–to read, and to live out Your Word. Give us the strength to turn away from opinions that aren't in line with Your will.
Grant us the strength to overcome negative thoughts that discourage us or set us against one another.
Humble us, Lord. Bring us down to our knees, so that we might stand strong in this world.
In the name of Jesus we pray. Amen.
Finally, my brethren, be strong in the Lord, and in the power of his might. Put on the whole armour of God, that ye may be able to stand against the wiles of the devil. For we wrestle not against flesh and blood, but against principalities, against powers, against the rulers of the darkness of this world, against spiritual wickedness in high places. – Ephesians 6:10-12, KJV
____________________________________
Finally, be strong in the Lord and in his mighty power. 11 Put on the full armor of God, so that you can take your stand against the devil's schemes. For our struggle is not against flesh and blood, but against the rulers, against the authorities, against the powers of this dark world and against the spiritual forces of evil in the heavenly realms. – Ephesians 6:10-12, NIV
Considering a gift to Time-Warp Wife Ministries? Click here to donate.