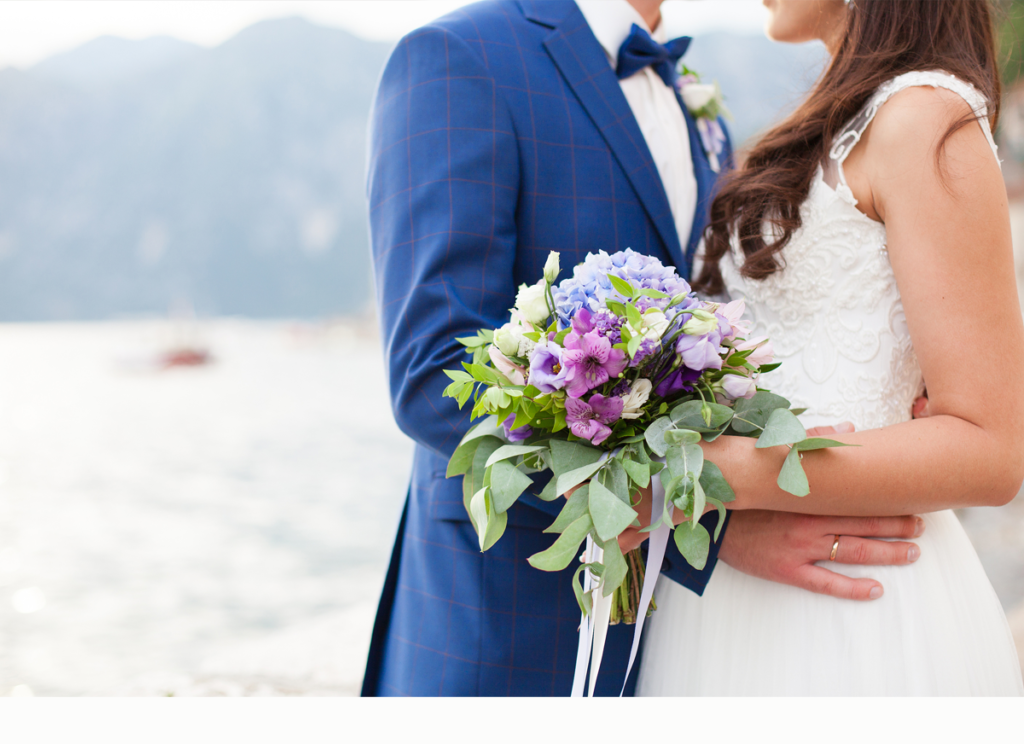 Marriage Prayer – Risen Together in Christ
Dear Heavenly Father,
May You always be at the center of our marriage. Let everything we do be done according to Your will and for Your glory and honor.
Couples go into marriage hoping to be filled. They want to love and be loved. We want more for our marriage.
When people trust and hope in You, they are filled to over flowing. When couples put their faith in Jesus Christ they find an incomparable love that can't be found in this world.
Teach us to die to ourselves, and to put everything aside that weighs us down or pulls us away from our faith, so that we might rise together with Christ setting our hearts on those things above.
Help us to be a reflection of Your love and a vessel of Your grace to this world.
In the name of Jesus we pray. Amen.
If ye then be risen with Christ, seek those things which are above, where Christ sitteth on the right hand of God. Set your affection on things above, not on things on the earth. For ye are dead, and your life is hid with Christ in God. – Colossians 3:1-3
_____________________________
Since, then, you have been raised with Christ, set your hearts on things above, where Christ is, seated at the right hand of God. Set your minds on things above, not on earthly things. For you died, and your life is now hidden with Christ in God. – Colossians 3:1-3
Considering a gift to Time-Warp Wife Ministries? Click here to donate.