Click the link below to listen to the "5-Minute Marriage Podcast"
or listen using your favorite podcast app: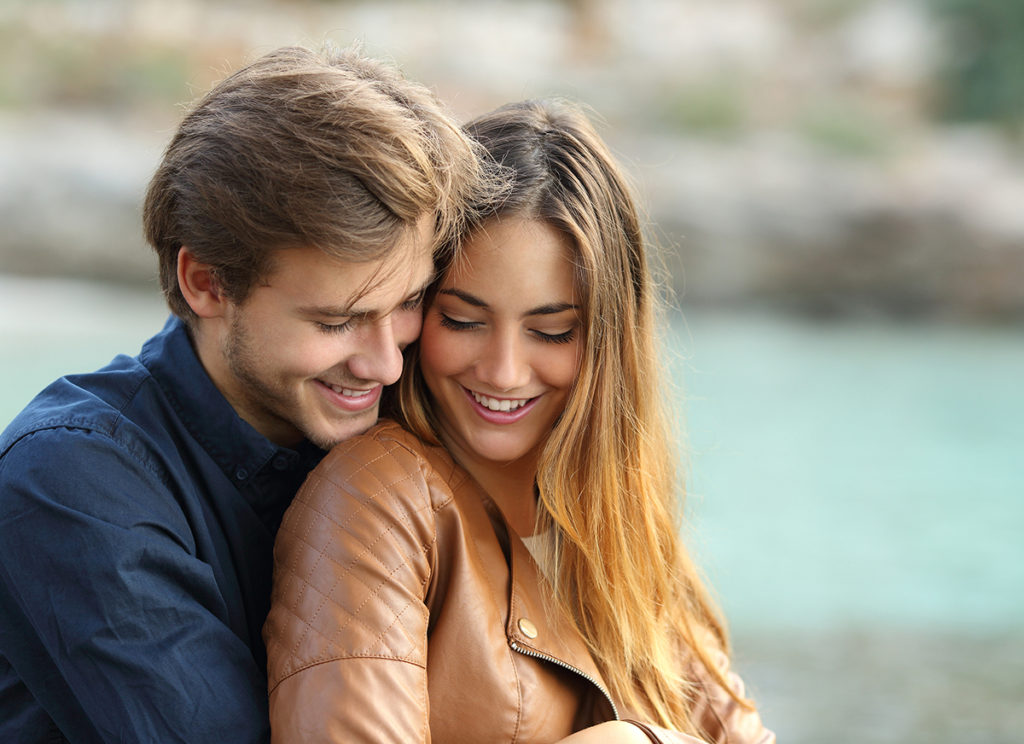 Marriage Prayer – Teach Us How to Build Up Our Marriage
Dear Heavenly Father,
As clay in the hands of a potter, we surrender our lives. Lord, we ask that you mold us and make us into the couple You designed us to be.
Teach us how to build up our marriage, and keep us from tearing it down.
Whether in word or in deed may we seek to honor each other and glorify You.
Give us the strength to walk in sacrificial love, and a deep desire to press on in faith. Even on the days when it doesn't feel good to do so, may we continue to walk in Your will.
In the name of Jesus we pray. Amen.
Every wise woman buildeth her house: but the foolish plucketh it down with her hands. – Proverbs 14:1, KJV
______________________________
The wise woman builds her house, but with her own hands the foolish one tears hers down. – Proverbs 14:1, NIV
Considering a gift to Time-Warp Wife Ministries? Click here to donate.