Don't forget to listen to today's 5-Minute Marriage Podcast available on: iTunes, Google Podcasts (and most other podcast apps)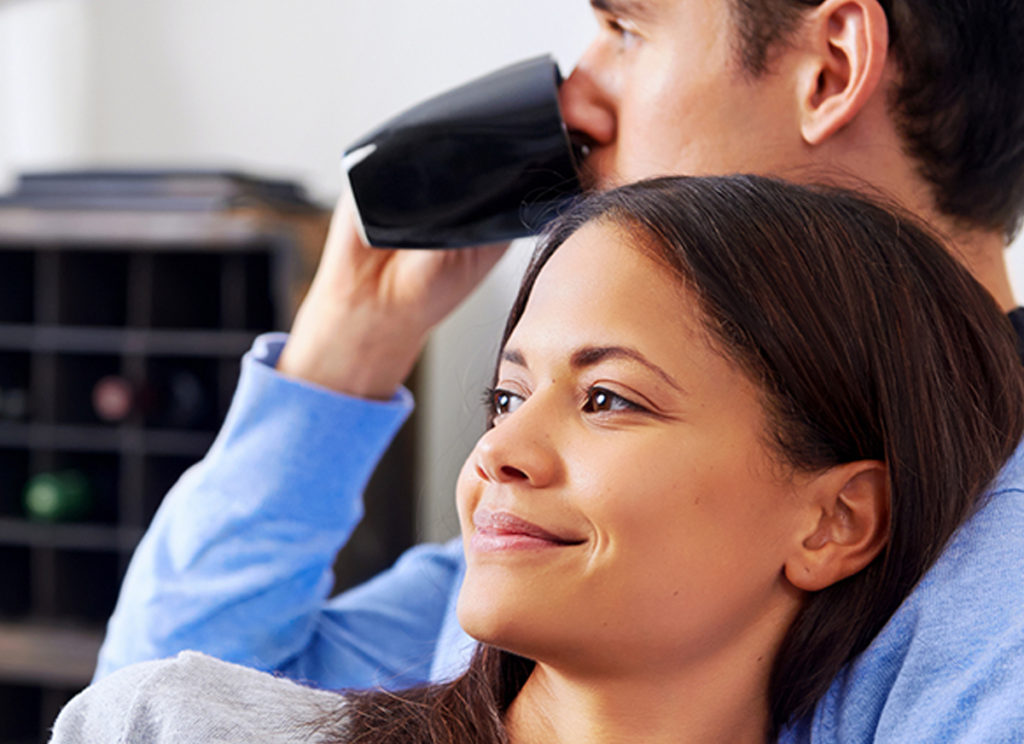 Marriage Prayer – Teach Us to Always Give Thanks
Dear Heavenly Father,
Thank You for Your many blessings. Please teach us to look for them each and every day. Remind us to give thanks, and to trust You completely when we're walking in darkness. We can't always see Your plan Lord, and we're learning that we don't always have to. Use us according to Your will.
We're grateful for Your unfailing grace and faithfulness. If we're led through trials, please teach us to lean, and to always give thanks.
In the name of Jesus we pray. Amen.
Rejoice evermore. Pray without ceasing. In every thing give thanks: for this is the will of God in Christ Jesus concerning you. – 1 Thessalonians 5:16-18, KJV
_________________________
Rejoice always, 17 pray continually, give thanks in all circumstances; for this is God's will for you in Christ Jesus. – 1 Thessalonians 5:16-18, NIV
Considering a gift to Time-Warp Wife Ministries? Click here to donate.