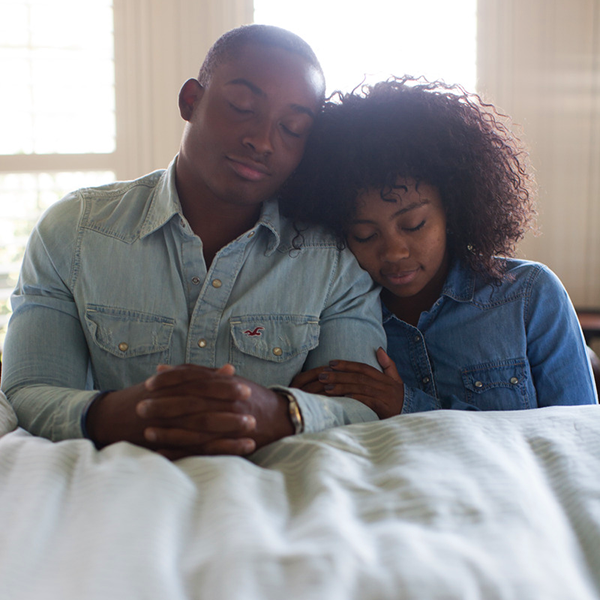 Marriage Prayer – Teach Us to Pray
Dear Heavenly Father,
Teach us to pray. Show us what a fervent prayer life should look like. Remind us of the many ways that we can pray for each other.
Open our eyes so that we can recognize the daily struggles we're each going through.
Remind us to pray often throughout the day. Regardless of what we're doing, or how busy we might be–help us to slow down and pray for each other whenever we can.
We don't want to pray simply for the sake of our marriage or for each other–we also want to strengthen our relationship with You. We want to be in communion with You, sharing the intimate parts of our lives.
In the name of Jesus we pray. Amen.
After this manner therefore pray ye: Our Father which art in heaven, Hallowed be thy name. Thy kingdom come, Thy will be done in earth, as it is in heaven. Give us this day our daily bread. And forgive us our debts, as we forgive our debtors. And lead us not into temptation, but deliver us from evil: For thine is the kingdom, and the power, and the glory, for ever. Amen. – Matthew 6:9-13, KJV
________________________________
This, then, is how you should pray:
Our Father in heaven, hallowed be your name, your kingdom come, your will be done, on earth as it is in heaven. Give us today our daily bread. And forgive us our debts, as we also have forgiven our debtors. And lead us not into temptation, but deliver us from the evil one. – Matthew 6:9-13, NIV