Click the link below to listen to the "5-Minute Marriage Podcast"
or listen using your favorite podcast app: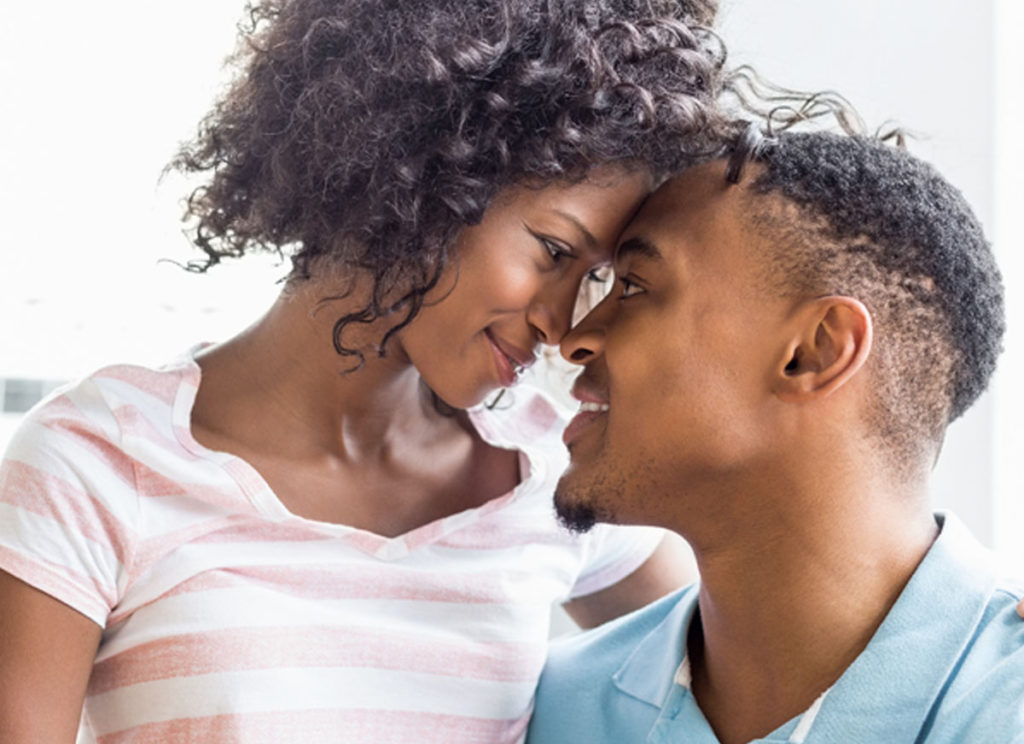 Marriage Prayer – That God Will Provide for Us, Each Day as it Comes
Dear Heavenly Father,
Thank you for our home and everything in it. May we give thanks often, and trust that You'll provide for us, each day as it comes.
Give us a sense of peace when our finances are tight, and the wisdom to work our way through it.
Remind us to treasure the things that we have, knowing that all goodness stems from Your grace.
And when we don't have the things that we desperately want, teach us to patiently wait on Your will and Your timing. As the apostle Paul said, "I have learned, in whatsoever state I am, therewith to be content."
In the name of Jesus we pray. Amen.
Therefore take no thought, saying, What shall we eat? or, What shall we drink? or, Wherewithal shall we be clothed? (For after all these things do the Gentiles seek) for your heavenly Father knoweth that ye have need of all these things. But seek ye first the kingdom of God, and his righteousness; and all these things shall be added unto you. Take therefore no thought for the morrow: for the morrow shall take thought for the things of itself. Sufficient unto the day is the evil thereof. – Matthew 6:31-34, KJV
________________________
So do not worry, saying, 'What shall we eat?' or 'What shall we drink?' or 'What shall we wear?' For the pagans run after all these things, and your heavenly Father knows that you need them. But seek first his kingdom and his righteousness, and all these things will be given to you as well. Therefore do not worry about tomorrow, for tomorrow will worry about itself. Each day has enough trouble of its own. – Matthew 6:31-34, NIV
Considering a gift to Time-Warp Wife Ministries? Click here to donate.