Click the link below to listen to the "5-Minute Marriage Podcast"
or listen using your favorite podcast app: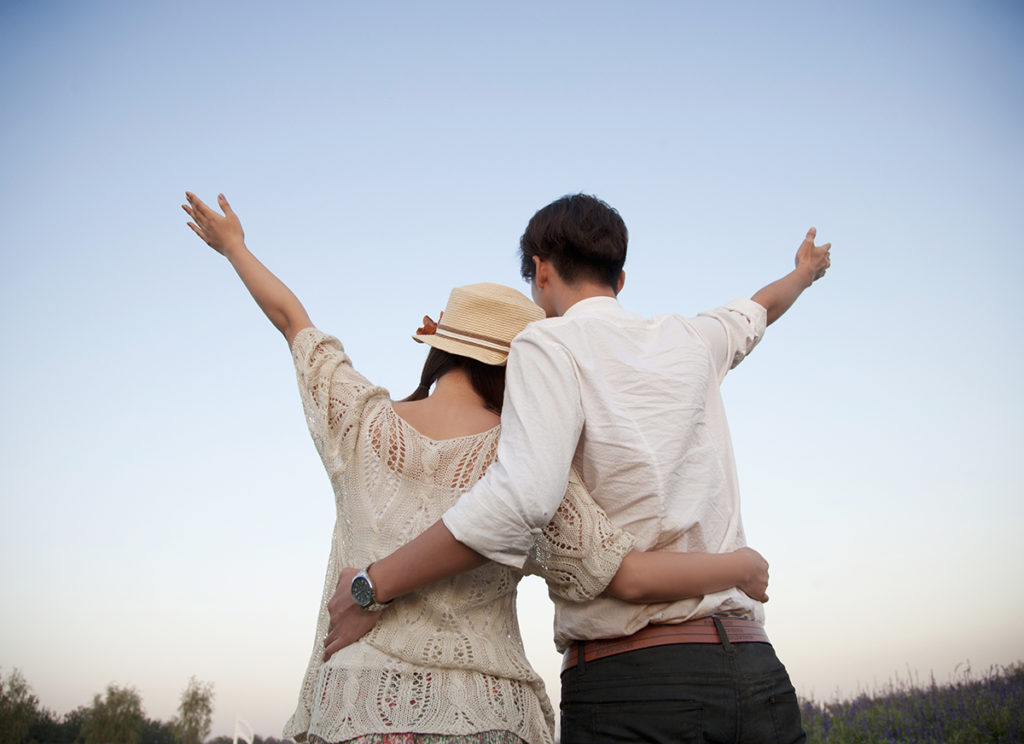 Marriage Prayer – That They May See the Light
Dear Heavenly Father,
Thank You for Your goodness to us. Thank You that we are able to express Your glory to the world. It's a difficult world to live in with a lot of resistance to the truth, but Father You are the Way, the Truth, and the Life.
We come together asking that our marriage would be a light in this world–a lamp on a stand the shines brightly. We pray that our testimony of love might bring honor to You, while offering encouragement and hope to others.
To a couple that is struggling to find hope in their marriage, perhaps we might be a light that leads them to You. To another who feels like giving up on each other, may we illustrate patience and grace.
Teach us to shine bright, Lord. Teach us to walk in Your love.
In the name of Jesus, we pray. Amen.
No man, when he hath lighted a candle, putteth it in a secret place, neither under a bushel, but on a candlestick, that they which come in may see the light. – Luke 11:33, KJV
____________________________
No one lights a lamp and puts it in a place where it will be hidden, or under a bowl. Instead they put it on its stand, so that those who come in may see the light. – Luke 11:33, NIV
Considering a gift to Time-Warp Wife Ministries? Click here to donate.