Don't forget to listen to today's 5-Minute Marriage Podcast available on: iTunes, Google Podcasts (and most other podcast apps)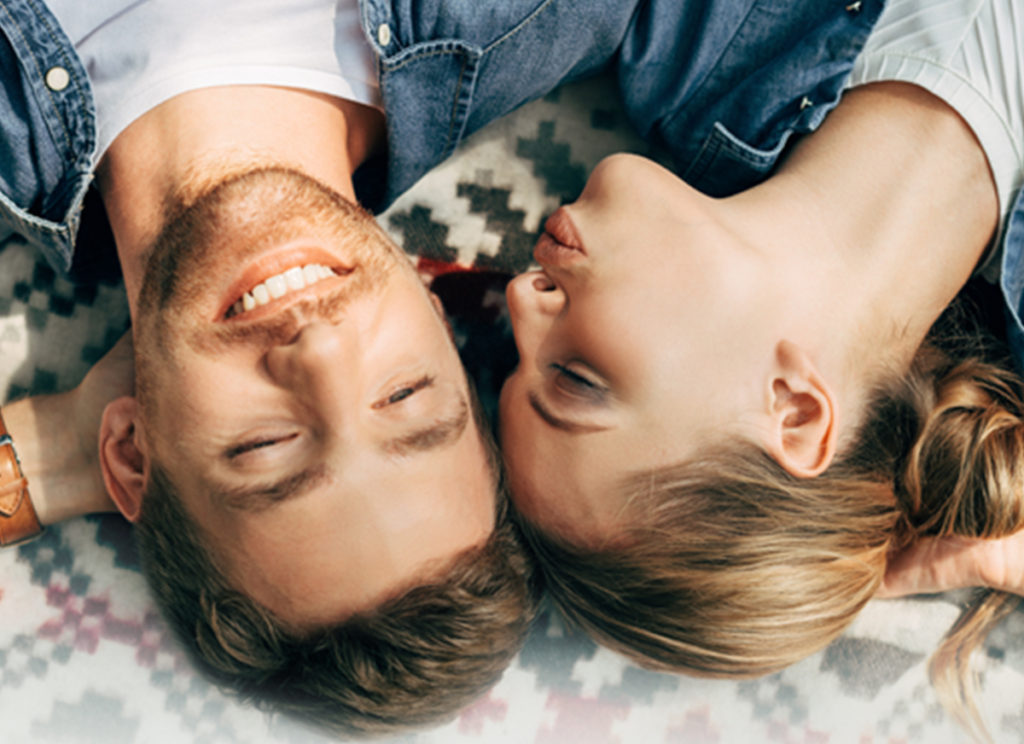 Marriage Prayer – That We Would Learn How to Comfort Each Other
Dear Heavenly Father,
When one is hurting, we both hurt. On difficult days, during our deepest times of trouble we want nothing more than to comfort each other, but the challenge comes in knowing what to say and how to say it.
Teach us to be quiet long enough to listen. Help us to slow down, to let go of distractions, and to be present in the moment.
Help us to identify with each other's feelings, and to see things from another point of view, so that we can carry our burdens together.
Give us the right words to say, or the wisdom to say nothing at all. Just because we can't fix a problem, that doesn't mean we can't be understanding, empathetic, and kind. Just because we don't have the right words, it doesn't mean that we can't be an encouragement and comfort.
We don't have to have all of the answers, but we want to encourage, and we want to speak life to each other. Please give us the wisdom to do that.
In the name of Jesus we pray. Amen.
Blessed be God, even the Father of our Lord Jesus Christ, the Father of mercies, and the God of all comfort; who comforteth us in all our tribulation, that we may be able to comfort them which are in any trouble, by the comfort wherewith we ourselves are comforted of God. For as the sufferings of Christ abound in us, so our consolation also aboundeth by Christ. – 2 Corinthians 1:3-5, KJV
_________________________________
Praise be to the God and Father of our Lord Jesus Christ, the Father of compassion and the God of all comfort, who comforts us in all our troubles, so that we can comfort those in any trouble with the comfort we ourselves receive from God. For just as we share abundantly in the sufferings of Christ, so also our comfort abounds through Christ. – 2 Corinthians 1:3-5, NIV
Considering a gift to Time-Warp Wife Ministries? Click here to donate.