Click the link below to listen to the "5-Minute Marriage Podcast"
or listen using your favorite podcast app: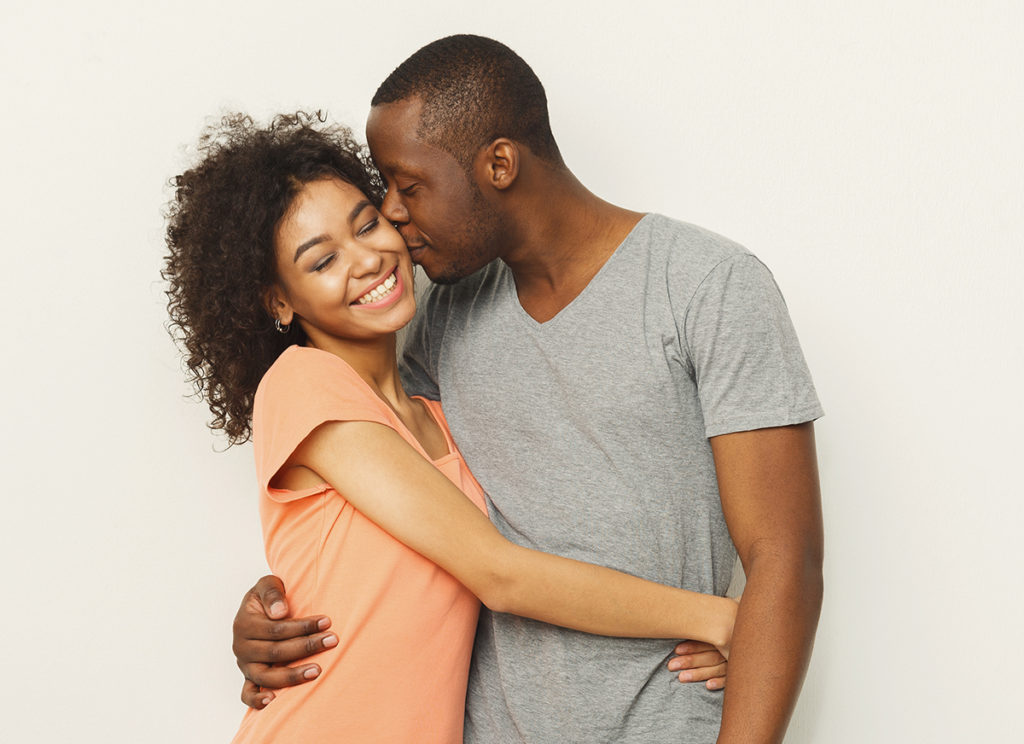 Marriage Prayer – That We Would Take Pleasure in Being Together
Dear Heavenly Father,
May we always take pleasure in being together.
Marriage is a gift, and it's one that we never want to take for granted. Nor do we want to take each other for granted.
You word tells us that a cheerful heart is good medicine. Experience tells us that laughter is best when it's shared with a friend.
And so we ask that you help us to nurture this part of our relationship, Lord. Help us to be a couple that delights in each other.
Teach us how to encourage each other, so we might be strong when we need it the most.
In the name of Jesus we pray. Amen.
Let thy fountain be blessed: and rejoice with the wife of thy youth. – Proverbs 5:18, KJV
___________________________
May your fountain be blessed, and may you rejoice in the wife of your youth. – Proverbs 5:18, NIV
Considering a gift to Time-Warp Wife Ministries? Click here to donate.