Click one of the links below to listen to the "5-Minute Marriage Podcast",
or listen using your favorite podcast app.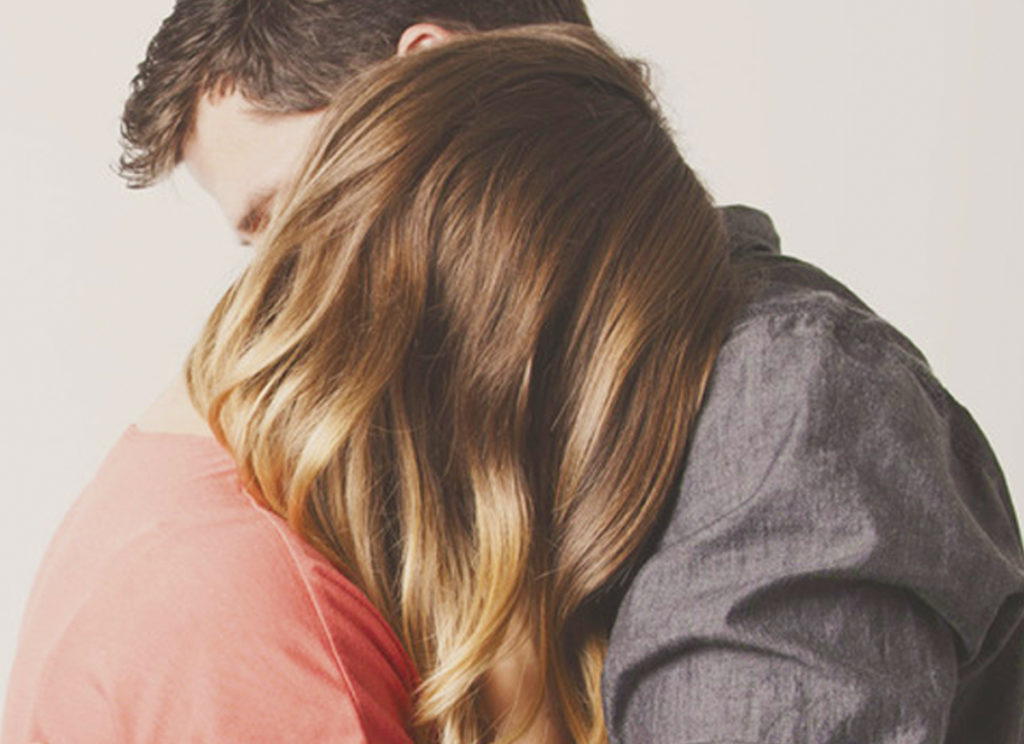 Marriage Prayer – The Battle Belongs to the Lord
Dear Heavenly Father,
In Numbers chapter 13 we read about twelve men that Moses sent to spy on Canaan. After 40 days they returned. Ten of them were fearful. There were giants in the land. The city was fortified. They couldn't see past the impossible situation before them.
But Caleb, had hope. He was ready and willing to fight for the land that You promised them, Lord. Caleb knew that with You all things are possible. He knew that You are bigger than anything that stood before him. He knew that the battle was Yours.
The Israelites were fearful. They grumbled, and they mourned for those days back in Egypt. But Caleb and Joshua followed You wholeheartedly regardless of those things they had seen.
Forgive us for the many times we grumble and mourn. Forgive us for not facing our giants with hope. Forgive us for giving up and giving in to despair.
This marriage is unto us a land of milk and honey. It's given to us by Your power and grace.
Grant us a heart like Caleb, ready and willing to fight. Give us the hope and the strength to stand up against whatever may come. The battle is Yours.
In the name of Jesus we pray. Amen.
And Joshua the son of Nun, and Caleb the son of Jephunneh, which were of them that searched the land, rent their clothes: and they spake unto all the company of the children of Israel, saying, The land, which we passed through to search it, is an exceeding good land. If the Lord delight in us, then he will bring us into this land, and give it us; a land which floweth with milk and honey. Only rebel not ye against the Lord, neither fear ye the people of the land; for they are bread for us: their defence is departed from them, and the Lord is with us: fear them not. – Numbers 14:6-9, KJV
_______________________________________
Joshua son of Nun and Caleb son of Jephunneh, who were among those who had explored the land, tore their clothes and said to the entire Israelite assembly, The land we passed through and explored is exceedingly good. If the Lord is pleased with us, he will lead us into that land, a land flowing with milk and honey, and will give it to us. Only do not rebel against the Lord. And do not be afraid of the people of the land, because we will devour them. Their protection is gone, but the Lord is with us. Do not be afraid of them. – Numbers 14:6-9, NIV
Considering a gift to Time-Warp Wife Ministries? Click here to donate.