Don't forget to listen to today's 5-Minute Marriage Podcast available on: iTunes, Google Podcasts (and most other podcast apps)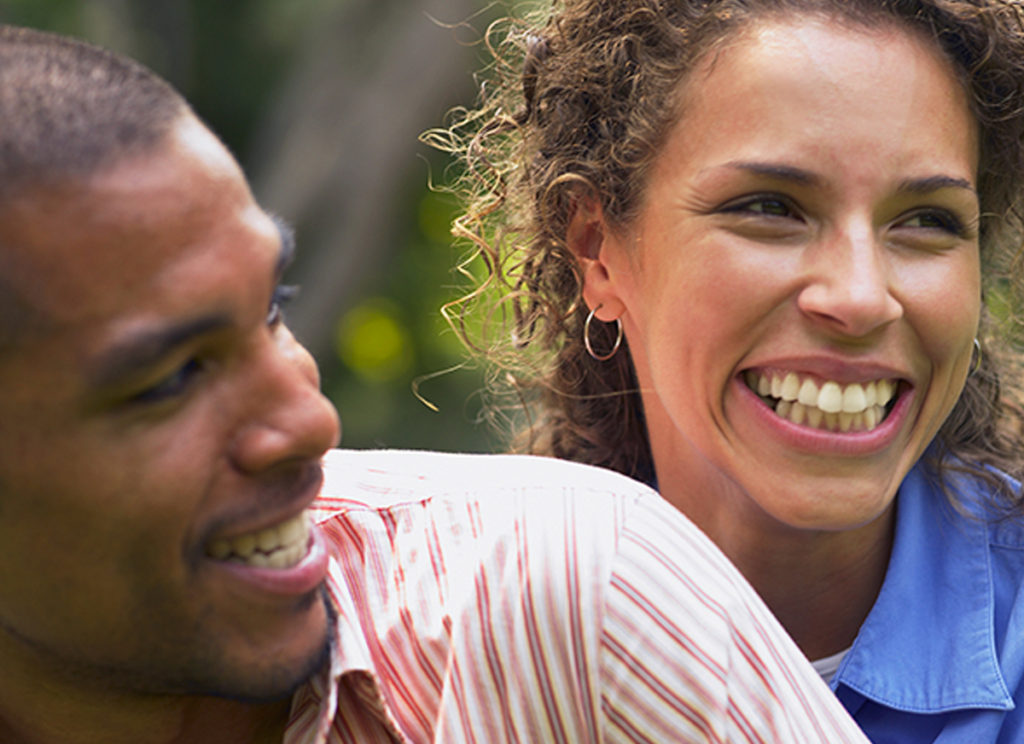 Marriage Prayer – The Courage to Dream Together
Dear Heavenly Father,
Help us to stay together, to pray together, and to keep dreaming together, because we're in this together–for life.
We're surrounded by negative thoughts and discouraging words. We don't need more of that. What we need more of is reassurance and encouragement that You're leading the way. Help us to be that voice of encouragement one to another.
People really never stop dreaming, but the sad thing is that too often we stop dreaming together. We stop communicating about the things that are important to us, the work You are calling us to, and the fears that we face.
Looking to the scriptures, we see the faithful standing back to watch as You miraculously transformed their lives. They believed in You when all hope was gone.
Give us the courage to dream big, Lord. And give us the strength to follow Your will regardless of what it might cost.
In the name of Jesus we pray. Amen.
Have not I commanded thee? Be strong and of a good courage; be not afraid, neither be thou dismayed: for the Lord thy God is with thee whithersoever thou goest. – Joshua 1:9, KJV
_______________________________
Have I not commanded you? Be strong and courageous. Do not be afraid; do not be discouraged, for the Lord your God will be with you wherever you go." – Joshua 1:9, NIV
Considering a gift to Time-Warp Wife Ministries? Click here to donate