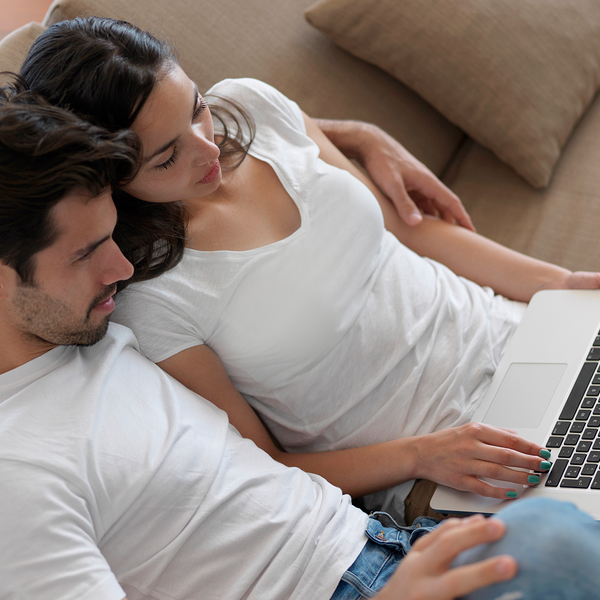 Marriage Prayer – The Dangers That Come With Technology
Dear Heavenly Father,
Thank you for the evolution of electronics. Thank you that we're able to call family and friends across the world. Thank you for the ability to minister to people and to share the gospel right from our home. Thank you for the information, the connections, and the friendships we gain through social media.
For cell phones, laptops, movies, iPads, PCs, and the internet, we're thankful but cautious.
We've heard about the temptation, the damage, and the dangers that come with the misuse of technology. We've heard about marriages breaking down because people were addicted in one way or another.
We ask for wisdom and strength, Lord. Teach us to use technology wisely, to be good stewards of these gifts, to use them with moderation, and to exercise self control where we should. Help us to draw healthy boundaries.
An innocent search can easily lead us to places we never dreamed we would go, and so we ask that You go before us. Guard our hearts and our minds from the lure of temptation.
And may everything we do in secret be done for Your glory and honor.
In the name of Jesus we pray. Amen.
 Woe unto them that seek deep to hide their counsel from the Lord, and their works are in the dark, and they say, Who seeth us? and who knoweth us? – Isaiah 29:15, KJV
____________________________________
Woe to those who go to great depths to hide their plans from the Lord, who do their work in darkness and think, "Who sees us? Who will know?" – Isaiah 29:15, NIV