Don't forget to listen to today's 5-Minute Marriage Podcast available on: iTunes, Google Podcasts (and most other podcast apps)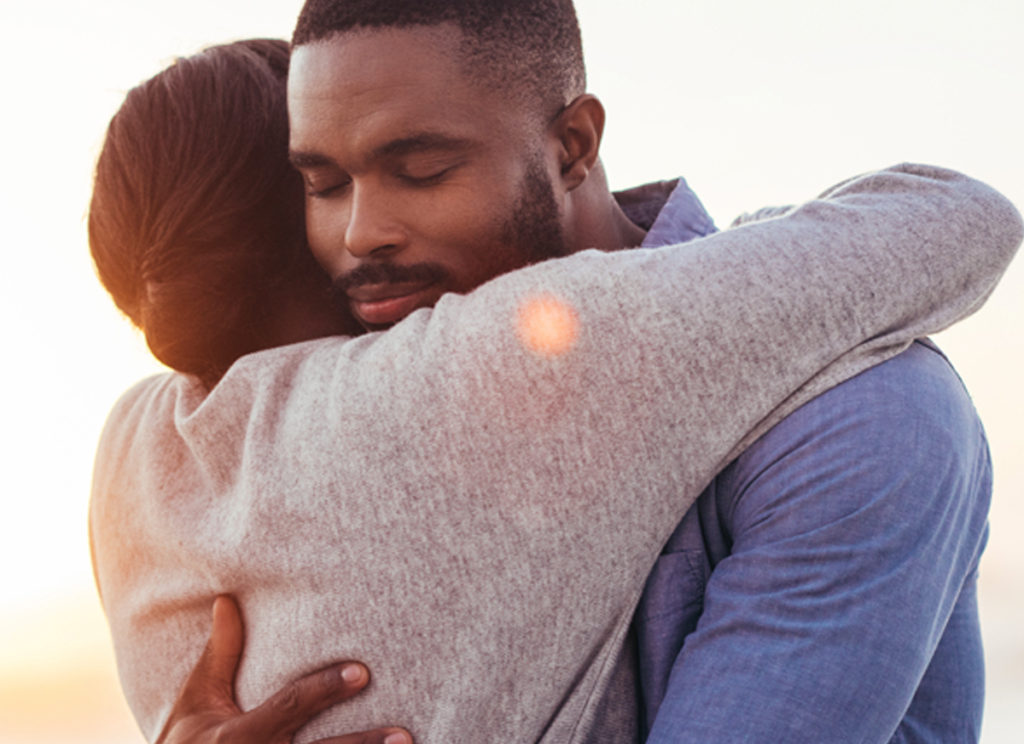 Marriage Prayer – The LORD Watch Between Me and Thee, While We are Absent One From Another
Dear Heavenly Father,
Please keep us safe when we're apart from each other.
Watch over us and protect us from harm. Guard us from the lure of temptation and send Your angels to stand watch over us.
Whether we are fighting a spiritual, physical, or mental battle, please be there to protect us and comfort us.
Remind us to pray for each other often throughout the day.
Keep our marriage covenant safe, and seal us with your Holy Spirit.
We have the promise that nothing can take us from Your hand. We stand by that truth, knowing that You are able to keep and protect us according to Your will.
In the name of Jesus we pray. Amen.
For he said, The Lord watch between me and thee, when we are absent one from another. – Genesis 31:49
__________________________________
He said, May the Lord keep watch between you and me when we are away from each other. – Genesis 31:49
Considering a gift to Time-Warp Wife Ministries? Click here to donate.