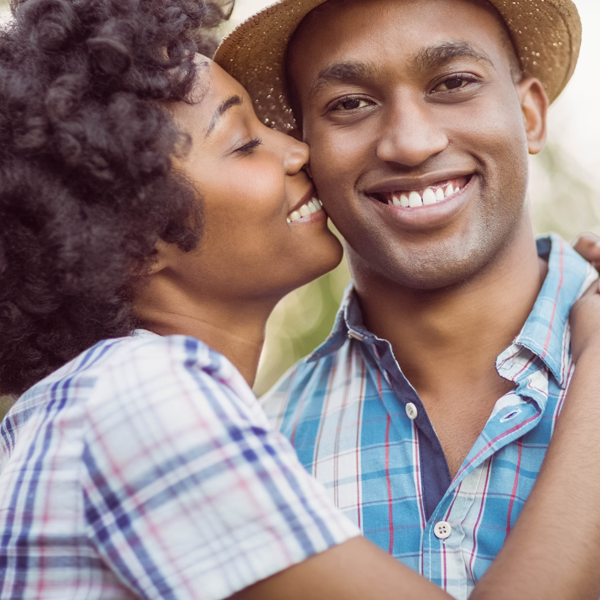 Marriage Prayer – The Patience to Love For Better or Worse
Dear Heavenly Father,
We all change. None of us are the same people we were twenty years ago, and none of us will be the same 20 years from now.
We grow, and we change, and we learn from each experience we have along the way.
Sometimes the changes are easy to accept, but sometimes they take an extra measure of grace as we're growing together.
Your word says that love, "Beareth all things, believeth all things, hopeth all things, endureth all things." (1 Corinthians 13:7)
And so we ask for Your help, Lord. Give us the patience to love "for better or worse." Give us the wisdom to see through our problems, the strength to endure them, and the grace to work through them together.
In the name of Jesus we pray. Amen.
Finally, be ye all of one mind, having compassion one of another, love as brethren, be pitiful, be courteous: not rendering evil for evil, or railing for railing: but contrariwise blessing; knowing that ye are thereunto called, that ye should inherit a blessing.
For he that will love life, and see good days, let him refrain his tongue from evil, and his lips that they speak no guile. – 1 Peter 3:8-10, KJV
____________________________
Finally, all of you, be like-minded, be sympathetic, love one another, be compassionate and humble. Do not repay evil with evil or insult with insult. On the contrary, repay evil with blessing, because to this you were called so that you may inherit a blessing.
For, "Whoever would love life and see good days must keep their tongue from evil and their lips from deceitful speech." – 1 Peter 3:8-10, NIV
Considering a gift to Time-Warp Wife Ministries? Click here to donate.