Click the link below to listen to the "5-Minute Marriage Podcast"
or listen using your favorite podcast.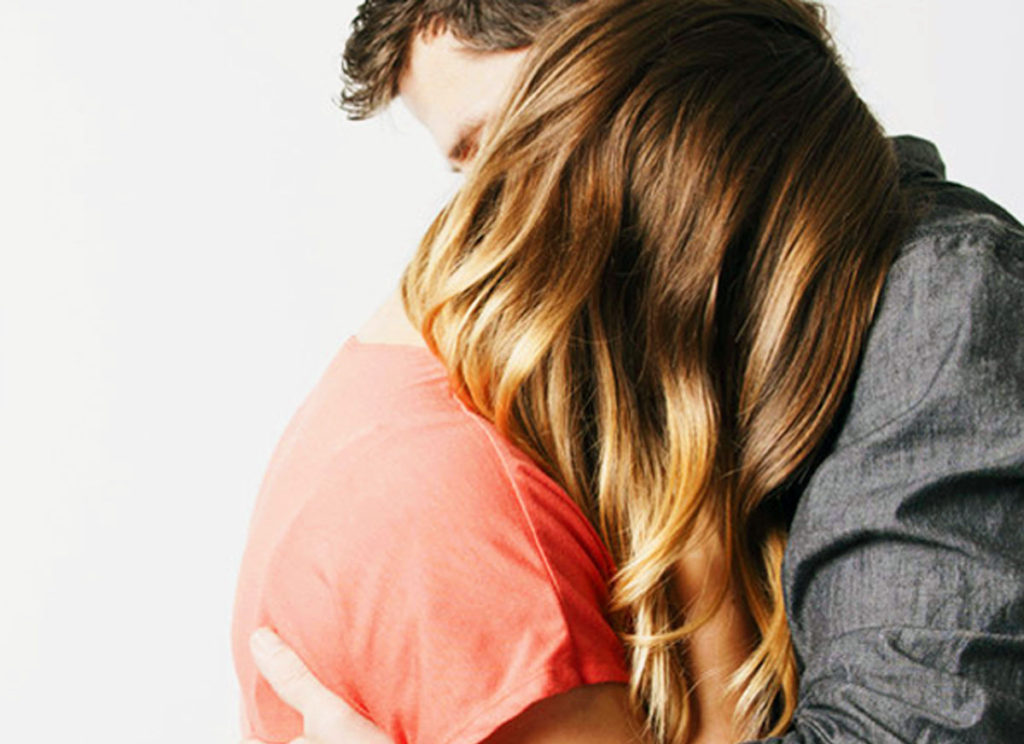 Marriage Prayer – The Strength to Control Our Emotions
Dear Heavenly Father,
You're quick to forgive fast to forget. May we learn to follow Your example of forgiveness and grace. A wise man takes control of his anger and gives it over to God, but a foolish man lets his anger control him. He invites it in to stay.
We're not perfect, we never have been–we never will be. We're bound to hurt each other and say things that sting.
Help us to understand one another, and to view each other through a veil of grace. If we let each other down, may we also be the hand that picks each other up.
Your Word tells us not to let the sun go down on our wrath. And so we're asking for Your help, Lord. Teach us to examine our hearts and to calm ourselves down. Give us the strength to control our anger before it control us.
In the name of Jesus we pray. Amen.
Be ye angry, and sin not: let not the sun go down upon your wrath: neither give place to the devil. – Ephesians 4:26-27
___________________________________
"In your anger do not sin": Do not let the sun go down while you are still angry, and do not give the devil a foothold. – Ephesians 4:26-27
Considering a gift to Time-Warp Wife Ministries? Click here to donate.