Hop on over and listen to our weekly podcast today where we're celebrating "The Big Birthday Extravaganza." In celebration of Nathaniel's nineteenth birthday, we're giving listeners a secret link that opens a portal to our freebie library. We're also hosting a special giveaway, so you don't want to miss out on this one!

iTunes: Click Here
Google: Click here (Also available on most other podcast apps.)
Looking for the daily 5-Minute Podcast? Find us on: iTunes, Google Podcasts (and most other podcast apps)
---
Marriage Prayer – There's No Room for Selfish Ambition When Two Become One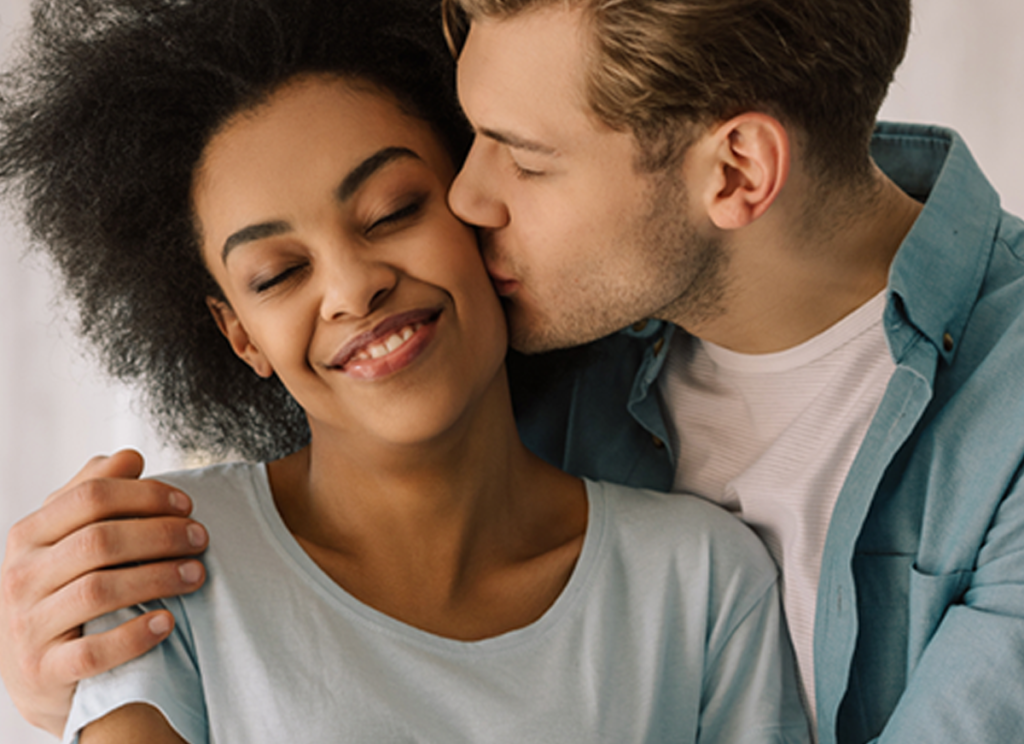 Dear Heavenly Father,
Your word tells us to consider the interests of others, to give up our selfish ambition, and to let go of our pride, but as we struggle against the flesh, we struggle to let go of ourselves and walk in Your will.
There's no room for selfish ambition when two become one. No room for pride when you put others first. And so, we ask that You train us, Lord. As a trainer inspires an athlete to push through the aches and the pains, may You teach us to let go of ourselves for the good of our marriage.
Help us to stay true to the promises made: for better, for worse, for richer, for poorer, in sickness and in health, to love and to cherish… to choose love, and to keep choosing love, on both the good days and bad.
In the name of Jesus, we pray. Amen.
If there be therefore any consolation in Christ, if any comfort of love, if any fellowship of the Spirit, if any bowels and mercies,Fulfil ye my joy, that ye be likeminded, having the same love, being of one accord, of one mind. – Philippians 2:1-2, KJV
---
Therefore if you have any encouragement from being united with Christ, if any comfort from his love, if any common sharing in the Spirit, if any tenderness and compassion, then make my joy complete by being like-minded, having the same love, being one in spirit and of one mind. – Philippians 2:1-2, NIV

Don't forget to listen to today's 5-Minute Marriage Podcast available on: iTunes, Google Podcasts (and most other podcast apps)