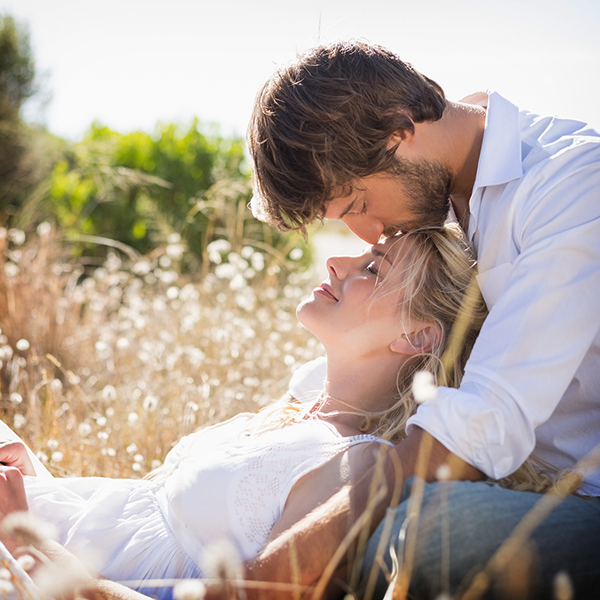 Marriage Prayer To Be a Light in the Dark
Dear Heavenly Father,
Please guide our steps. Help us to be a light in the dark world around us. Not merely professing our faith, but also proving our faith by the way that we live and the way that we love.
We pray that our marriage would be a testimony of Your compassionate kindness and mercy. May our words be seasoned with grace, and truth that breathes life into those around us.
Give us the wisdom to redeem the time that we have, proving all that is good, and acceptable according to Your perfect will.
In the name of Jesus we pray. Amen.
Ye are the light of the world. A city that is set on an hill cannot be hid. Neither do men light a candle, and put it under a bushel, but on a candlestick; and it giveth light unto all that are in the house. Let your light so shine before men, that they may see your good works, and glorify your Father which is in heaven. – Matthew 5:14-16, KJV
_____________________________________
You are the light of the world. A town built on a hill cannot be hidden. Neither do people light a lamp and put it under a bowl. Instead they put it on its stand, and it gives light to everyone in the house. In the same way, let your light shine before others, that they may see your good deeds and glorify your Father in heaven. – Matthew 5:14-16, NIV