Don't forget to listen to today's 5-Minute Marriage Podcast available on: iTunes, Google Podcasts (and most other podcast apps)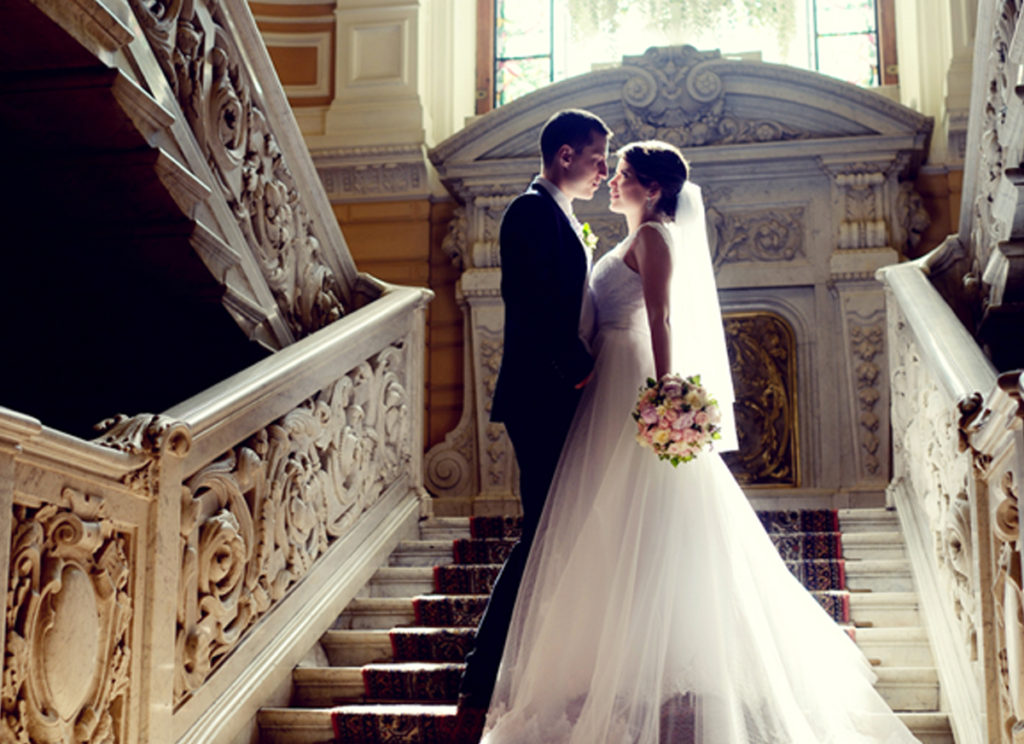 Marriage Prayer – To Be a Light In This Dark World
Dear Heavenly Father,
May our love for each other be a reflection of Your love to this world, and may our love for Jesus be a light that draw others to You.
Your Word, our faith, Your commandments–are all foreign concepts in this world. They don't see, because they're walking in darkness. They don't understand, because the Spirit is not within them. They don't accept truth, because they have turned their back on Your Son.
But still You love them. You seek them out, and You woo them by Your grace.
Give us the wisdom to be instruments of Your grace, that we might win them over to You. And grant us compassion so that we might love them as You have called us to do.
In the name of Jesus we pray. Amen.
Ye are the light of the world. A city that is set on an hill cannot be hid. Neither do men light a candle, and put it under a bushel, but on a candlestick; and it giveth light unto all that are in the house. Let your light so shine before men, that they may see your good works, and glorify your Father which is in heaven. – Matthew 5:14-16, KJV
___________________________________________
You are the light of the world. A town built on a hill cannot be hidden. 15 Neither do people light a lamp and put it under a bowl. Instead they put it on its stand, and it gives light to everyone in the house. 16 In the same way, let your light shine before others, that they may see your good deeds and glorify your Father in heaven. – Matthew 5:14-16, NIV
Considering a gift to Time-Warp Wife Ministries? Click here to donate.