Click the link below to listen to the "5-Minute Marriage Podcast"
or listen using your favorite podcast app.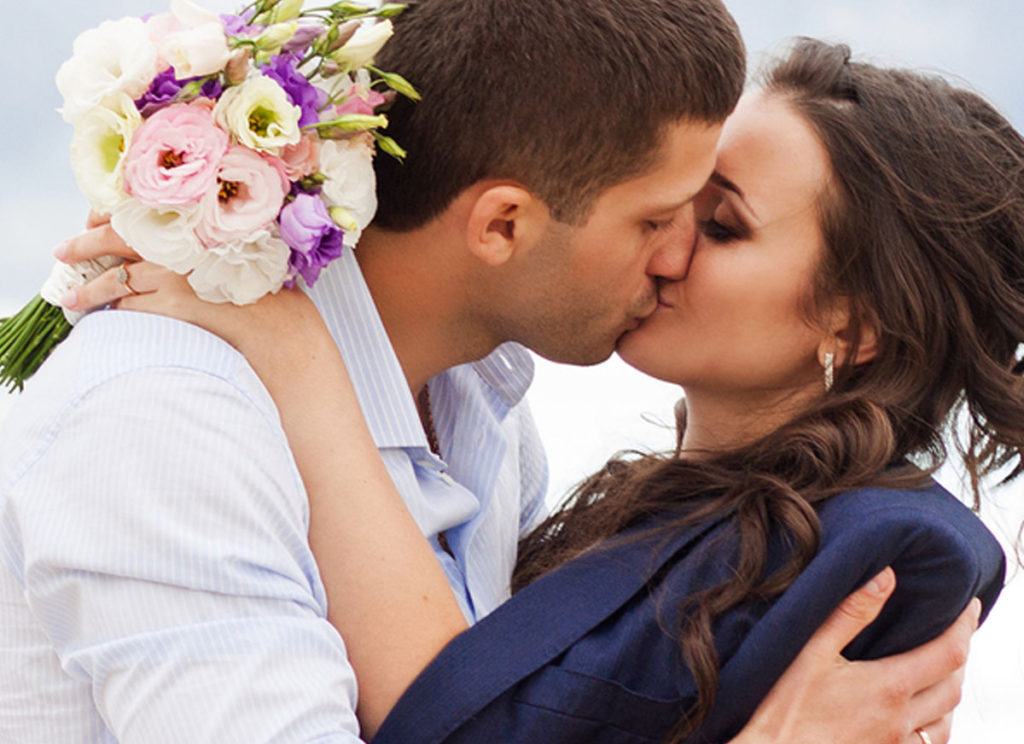 Marriage Prayer – To Be Gentle and Kind
Dear Heavenly Father,
It's easy to lose our temper when we're stressed. It's easy to be irritable when we're overwhelmed. It's easy to be grumpy when we're tired.
What's not to easy is being gentle and kind when our flesh is at war with the spirit.
Satan is lurking around every corner. He desires to tear us down. He wants to see us at war with each other. He wants our marriage to crumble under the weight of our sin.
But we're not servants of sin. We've been bought with a price, and we're choosing Your perfect will over the flesh.
Help us to walk in righteousness and truth. Grant us the patience to be gentle and kind when we're stressed. Give us the strength to control our emotions and to always choose love.
In the name of Jesus we pray. Amen.
Know ye not, that to whom ye yield yourselves servants to obey, his servants ye are to whom ye obey; whether of sin unto death, or of obedience unto righteousness?
But God be thanked, that ye were the servants of sin, but ye have obeyed from the heart that form of doctrine which was delivered you. Being then made free from sin, ye became the servants of righteousness. – Romans 6:16-18, KJV
_______________________________
Don't you know that when you offer yourselves to someone as obedient slaves, you are slaves of the one you obey—whether you are slaves to sin, which leads to death, or to obedience, which leads to righteousness? But thanks be to God that, though you used to be slaves to sin, you have come to obey from your heart the pattern of teaching that has now claimed your allegiance. You have been set free from sin and have become slaves to righteousness. – Romans 6:16-18, NIV
Considering a gift to Time-Warp Wife Ministries? Click here to donate.