Click the link below to listen to the "5-Minute Marriage Podcast"
or listen using your favorite podcast app: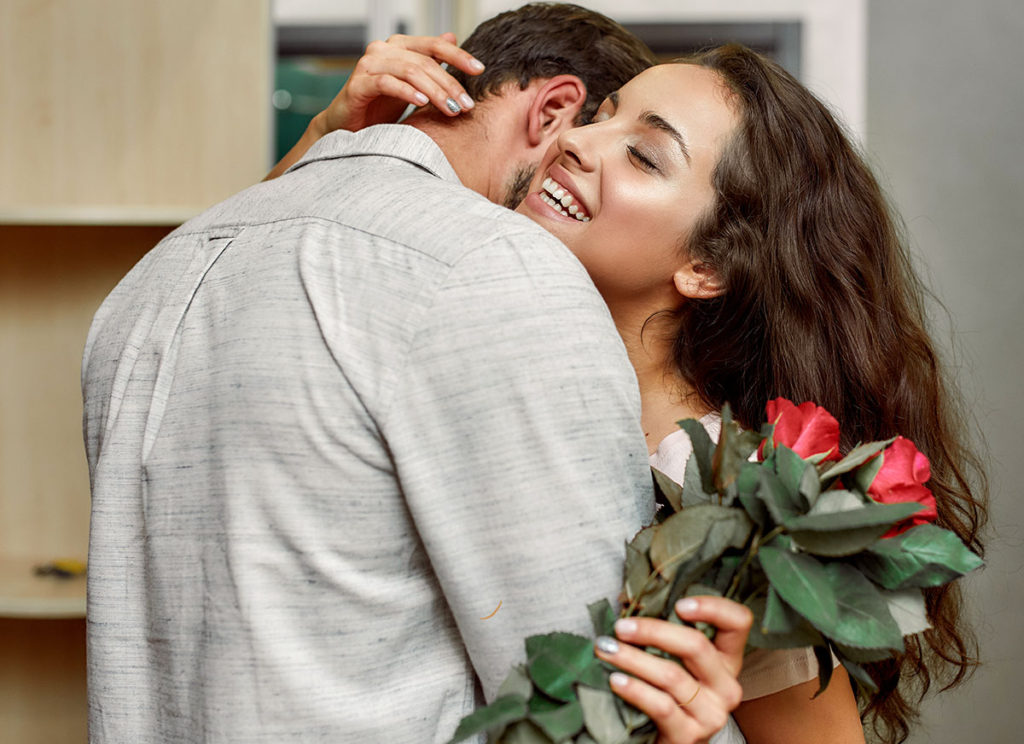 Marriage Prayer – To Be Gentle and Kind
Dear Heavenly Father,
Your Word says that love is patient and kind, and yet there are days when we're anything but patient, and hardly as kind as we should be.
We ask Your forgiveness, Lord. Please help us to grow. Teach us to be united, to lean on You, and to stand strong when our lives are tested. May You remind us to be gentle and kind when things aren't going our way. Grant us the strength to keep our emotions in check and to cherish our marriage enough to walk in Your will.
In the name of Jesus I pray. Amen.
And grieve not the holy Spirit of God, whereby ye are sealed unto the day of redemption. Let all bitterness, and wrath, and anger, and clamour, and evil speaking, be put away from you, with all malice: And be ye kind one to another, tenderhearted, forgiving one another, even as God for Christ's sake hath forgiven you. – Ephesians 4:30-32, KJV
___________________
And do not grieve the Holy Spirit of God, with whom you were sealed for the day of redemption. Get rid of all bitterness, rage and anger, brawling and slander, along with every form of malice. Be kind and compassionate to one another, forgiving each other, just as in Christ God forgave you. – Ephesians 4:30-32, NIV
Considering a gift to Time-Warp Wife Ministries? Click here to donate.