Click the link below to listen to the "5-Minute Marriage Podcast"
or listen using your favorite podcast app.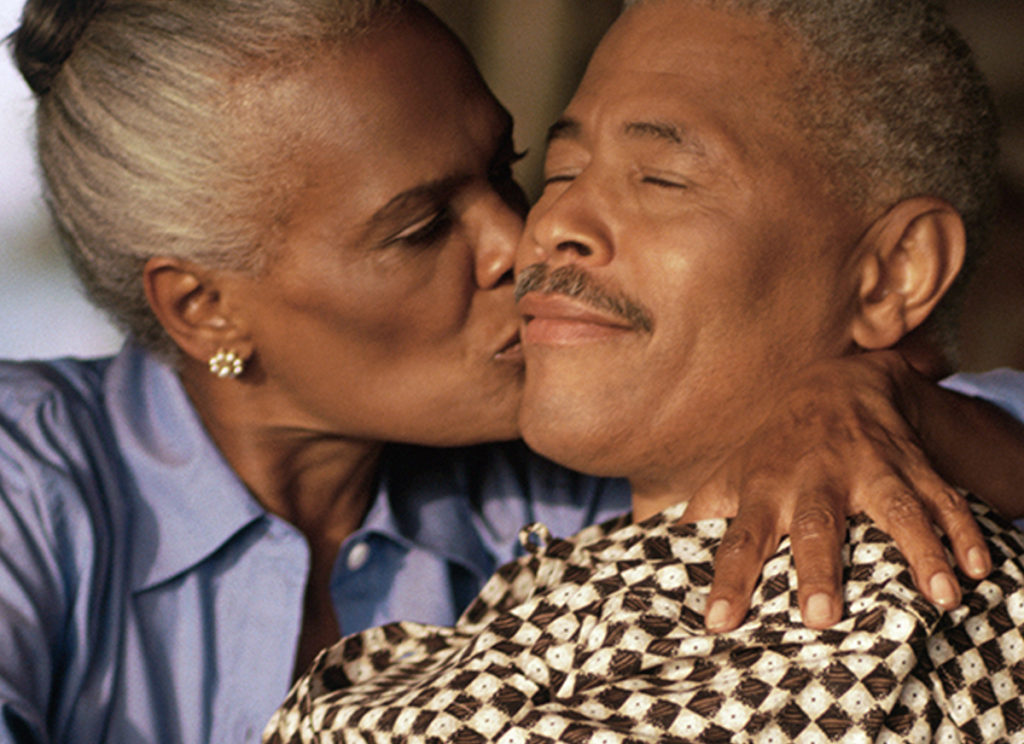 Marriage Prayer – To Be Good Stewards of Our Home
Dear Heavenly Father,
Thank you for our home and everything in it. May we never take a single one of Your gifts for granted, or waste the things that we have.
One look around us, and we can easily see an enormous bounty of grace. But when we're focused on the things that we don't have, we fail to notice the countless gifts that we do have.
Help us to take care of our home. Show us ways to make it more comfortable for each other. Teach us to be good stewards of Your grace, and help us to invest our gifts well. Remind us to give thanks often–to complain less often–and to take pleasure in this life that we share.
In the name of Jesus we pray. Amen.
And so he that had received five talents came and brought other five talents, saying, Lord, thou deliveredst unto me five talents: behold, I have gained beside them five talents more.
His lord said unto him, Well done, thou good and faithful servant: thou hast been faithful over a few things, I will make thee ruler over many things: enter thou into the joy of thy lord. – Matthew 25:20-21, KJV
_____________________________
The man who had received five bags of gold brought the other five. 'Master,' he said, 'you entrusted me with five bags of gold. See, I have gained five more.'
"His master replied, 'Well done, good and faithful servant! You have been faithful with a few things; I will put you in charge of many things. Come and share your master's happiness!' – Matthew 25:20-21, NIV
Considering a gift to Time-Warp Wife Ministries? Click here to donate.