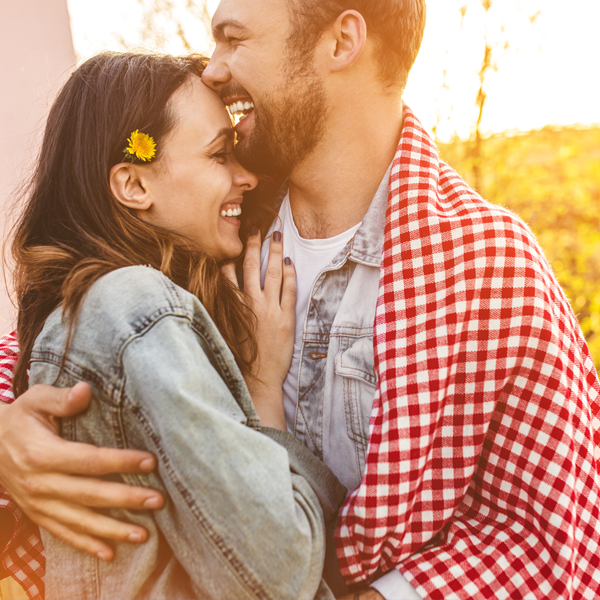 Marriage Prayer – To Be Loving and Gentle Like Christ
Dear Heavenly Father,
Your Word tells us that a meek and quiet spirit is of great value to You. (1 Peter 3:4) And we know how important it is to our marriage. And so we ask that You help us to love with gentleness, meekness, and grace.
We've seen how You handle our hearts with tender compassion. Even during the darkest moments of our sin, Your hands have reached out with forgiveness and grace.
Loving, gentle, and tender are the hands of Our Potter. Even when it feels like You're breaking us down, it's for the purpose of building us up.
If only we could be loving and gentle like You, we would love each other more than we ever imagined we could.
We're harsh at times, self-centred at others, and we don't want to be that way, Lord. We want to live like Our Savior Who humbly served those He loved, and we want to learn from Him Who is meek and lowly at heart.
In the name of Jesus we pray. Amen.
Come unto me, all ye that labour and are heavy laden, and I will give you rest. Take my yoke upon you, and learn of me; for I am meek and lowly in heart: and ye shall find rest unto your souls. For my yoke is easy, and my burden is light. – Matthew 11:28-30, KJV
_______________________________________
Come to me, all you who are weary and burdened, and I will give you rest. 29 Take my yoke upon you and learn from me, for I am gentle and humble in heart, and you will find rest for your souls. 30 For my yoke is easy and my burden is light. – Matthew 11:28-30, NIV
Considering a gift to Time-Warp Wife Ministries? Click here to donate.